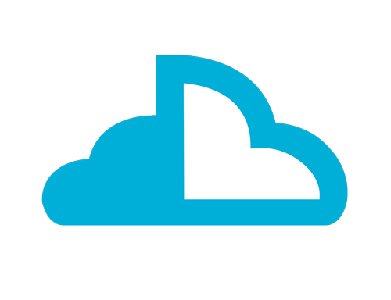 The global backend as a service (BaaS) market is set for phenomenal growth between now and 2016. The key driver in the adoption of BaaS technologies is the need to make app development less complex. Today we want to explore some of the factors that are creating this demand, such as the vast influx of smartphone and tablet devices. As consumers increasingly shift from desktop PC's (sales have been down 15% on average, every year for the past 5 years) to mobile, the demand for mobile apps has skyrocketed.
As the demand for mobile apps and devices continues to explode, so too does the demand for BaaS technologies like Kumulos that make the whole app development process so much more intuitive and quick. When running a comparison of backend as a service companies, you'll find the market has been flooded since 2009 with all types of offerings. With Kumulos, the pricing for using backend as a service is simple, scalable and you only pay a tiny amount when your app actually goes live. We're tried and trusted by indie developers and app development studios from across the world.
One of the key things to look for when conducting a review of backend as a service technologies, is understanding how quickly and easily you can access your data. With Kumulos, there's no minimum tie-in and you can access and retrieve your data whenever you like. But what will the backend as a service market look like by 2016? The mobile landscape and the demand for mobile technologies is growing at an astonishing rate. As the demand for mobile services, apps and devices becomes more vigorous, so too will the need for flexible, scalable and affordable backend as a service platforms.
Kumulos has been developed by app developers, for real app developers. We're not VC backed and bloated – we're profitable. Kumulos has been developed in a real world app development studio, helping a dedicated team of app developers to ace their projects, whilst enabling us to test and deploy lots of cool new features. What's more, is that we have over 2000 app developers and app development studios using the platform across the globe. We've been doing this now since 2007, so we understand a whole bunch about successful app development and what's going on in the backend as a service ecosystem.