Picking from the best mobile app agencies list is going to save you time in selecting the mobile app agency that best fits you and your mobile app project. Best fit is key. Even the best mobile app agencies come in many shapes and sizes, what's important is picking the mobile app agency that works best for you, your project type, the right balance between strategic direction and build execution. You'll also have to think about how important ongoing support will be to drive the success of your app.
Here's what we see as the Best Mobile App Agencies – North East USA.
SixAgency – Best Mobile App Agencies Award

Based in New York, Six Agency has been building awesome apps for some of the world biggest brands. Founded by Khalid Meniri back in 2007, this makes SixAgency of the longest established and most experienced mobile app agencies to make our list. This award winning interactive design agency does a great job bridging the theory with practical application, working from concept, through to design and development across native mobile apps and hybrid web solutions.
They specialise in Art Direction & Visual design, Native and Web App development, Systems Integration and App Maintenance, so they offer a strong blend of creativity with the ability to execute complex mobile apps.
Here's just one innovative example of their work.
Fueled – Best Mobile App Agencies Award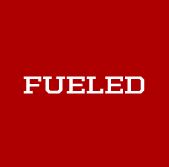 Fueled, with offices in New York, London, Los Angeles and Chicago, they are one of the largest mobile app agencies to make our list.
Founded by the impressively bearded Rameet Chawla they pride themselves on offering a service that extends well beyond simply building great mobile apps. They deliver a range of services that also help app owners launch, drive demand and grow engagement within their mobile app. They do this with a well defined engagement model taking you through Concept & Strategy, Defining the Feature Set, Branding & Design, Development & Launch, and most importantly Marketing, to drive demand and engagement in the mobile app once its in the App Store & Google Play.

Here's an example of some of their work.
appetizer – Best Mobile App Agencies Award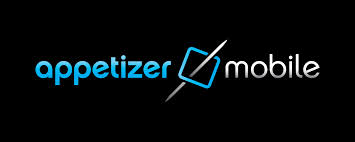 Based in New York City, appetizer is a creative mobile app development business that specializes in Consulting, Mobile App Development and Mobile App Marketing. Founded by Jordan Edelson, they cover the full life cycle of  the mobile app. Ideation, Mobile App & Game Development, Platform Integration, Social Media Optimization, Search Engine & ASO, Mobile Marketing, along with App Hosting on scalable mobile back-ends and Maintenance to keep the app running smooth.
They set themselves apart with a very strong focus on business results, clear commercial objective and ROI from mobile app projects.  Clients include Sony Music, NBA, Universal Music and Cityjet.
Raizlabs – Best Mobile App Agencies Award

Boston & San Francisco based Raizlabs have been crafting award winning apps since 2008. They build apps across iPhone, html 5 and Android platforms. Founded by Greg Raiz,  Raizlabs was recently listed for the second year in a row in the Inc 5000 of America's fastest growing private companies.  The offer a broad range of mobile app services helping with Concept Creation, Cross Platform mobile app builds, App Distribution, App Store Optimization ASO, as well as ongoing App Interface Optimization.
Here's some example of the awesome work they do.
ZCO Corporation – Best Mobile App Agencies Award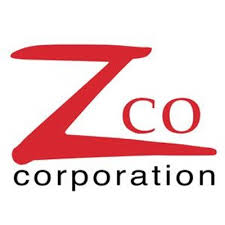 Head quartered in the greater Boston area, Zco Corporation build custom mobile app software solutions for businesses. Founded by John Olapurath  back in 1989, the business has evolved into a real Mobile App giant with more than 300 project managers, engineers, creative designers and programmers based in their 8 worldwide offices. They are the largest specialist mobile app agency in our Top Mobile App Agency –  North West Awards.
The scale of their business, multi-locations, and having hundreds of customer mobile app builds under their belt,  means they are well placed to handle even the most complex and ambitious mobile app projects.  Their core skills are around iOS (iPhone and IPad), Android, Blackberry and Windows Phone, they also have real expertise in wearable technology including Apple Watch, Android Wear and Augmented Reality. Check this video out for some examples of their AR work.

They have a very impressive client list , working across a very diverse industry set. They look to be able to turn their hand to pretty much any mobile app use case.
Applico – Best Mobile App Agencies Award

Based in New York, Los Angeles and Boston, Applico work with some of the world major brands that include Toshiba, Disney, ASICS, NASDAQ and HP, to name just a few. Run by the three main principals Alex Moazed, Greg Battle and Nathaniel Malka Applico's key strengths, apart from being an awesome cross platform app development business, are in the deeper strategic understanding of the mobile app and game changing impact it will have for the business it's being built for. They offer a Platform Start-up Advisory service which builds the strategic framework and financial model for the mobile app project. Their Platform Innovation Workshop draws out how connected technology can deliver a meaningful business impact on a business that's facing a journey into enterprise mobility.  They can also help de-risk your mobile project with their Platform Modelling service.
Following on from this big thinking Applico of course build, launch, run and help promote apps across iOS, Android, and Windows, with framework expertise in Phonegap and Xamarin.
They pride themselves not just on building awesome apps, but also in those apps delivering game changing business impact. Applico's clients include Intel, Sony, Philips and Disney.
Tierra Innovation – Best Mobile App Agencies Award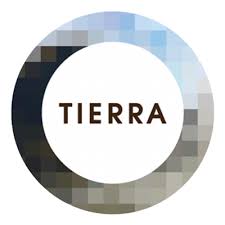 Tierra Innovation offer a different proposition from the rest of the Best Mobile App Agencies on our North East US list.  A true boutique offering, their senior team is who you get when you work with them. Founded and run by Jamie Trowbridge and Scott Fenton, they have been building apps for all shapes and sizes of businesses and public organizations since 2002.
Working for a broad and diverse set of clients that include Warner Bros, The New Yorker, CBS and the NFL Network, they help app owners through Strategy, Design, Usability, Information architecture as well as build, test and deployment of the finished mobile app.
Twobulls – Best Mobile App Agencies Award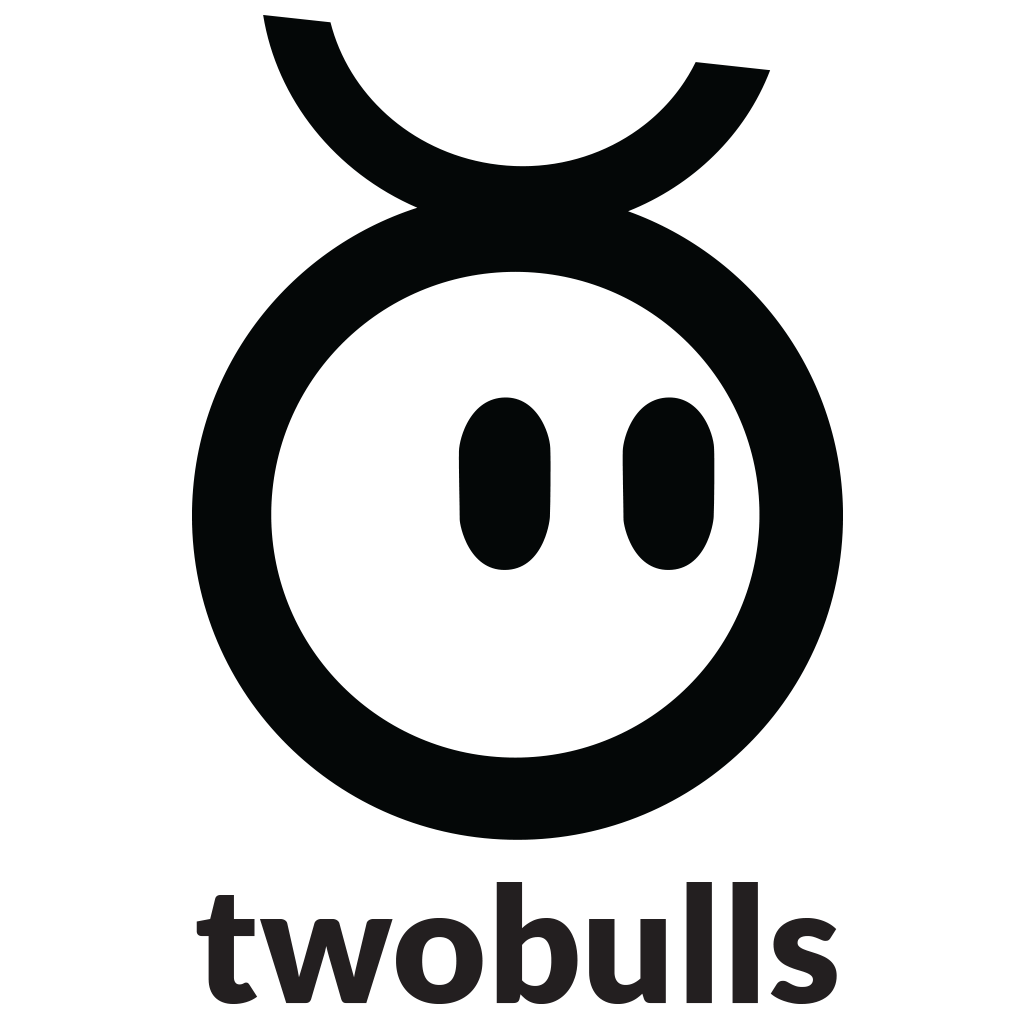 Twobulls are the app agency to work with if you really want to push the boundaries of what's possible with mobile technology.  Founded in 2009 by James Kane and Noah Harlan  with office on 3 continents, they design and develop mobile apps, the services that surround them and the broader ecosystem  for mobile, desktop and emerging platforms like augmented reality.
They offer a comprehensive soup to nuts service range. They Consult, Design, Develop, Deploy into Stores and then help run marketing programs to drive users into the app and grow revenue from the app. Their highly collaborative and support along the entire mobile enterprise journey is one of the things that sets them apart.
With Office in New York, Melbourne Australia and Berlin Germany the work with an incredibly diverse customer base.
TENDIGI – Best Mobile App Agencies Award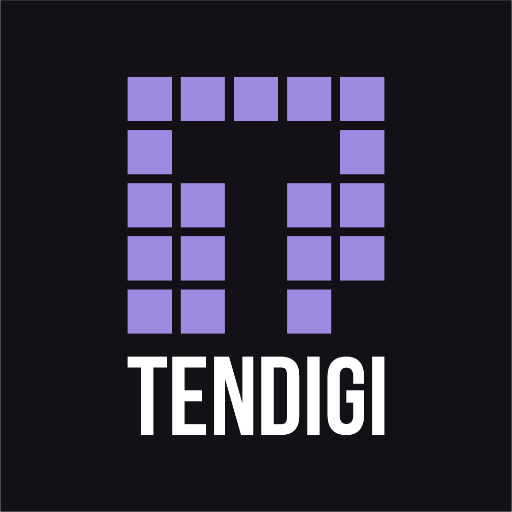 Based in  Brooklyn, TENDIGI was founded in 2009 and is run by Jeff Soto. They work with some impressive clients that include The Home Depot, Starwood Hotels, Ford & IBM, as well as some really interesting start ups – Wheels UP, InfoHubs and Wynd.
TENDIGI's services cover the full life cycle of the mobile app –  Strategy, Mobile First Design, Development, Quality Assurance, App Marketing.
Given their background, having been started by former Apple developers, they have a natural bias towards Objective-C as well as Java. They also work across Android and web based platforms.
Best Mobile App Agencies
Based in the Mid West US? Then check out our list of Best Mobile App Agencies based in the Mid West. In other articles we've also covered Washington, DC, Texas, Los Angeles, San Francisco and surrounding areas.
 Your Agency not in our List?
Not included and think you should be in our list, then get in touch or leave a comment and we can talk.