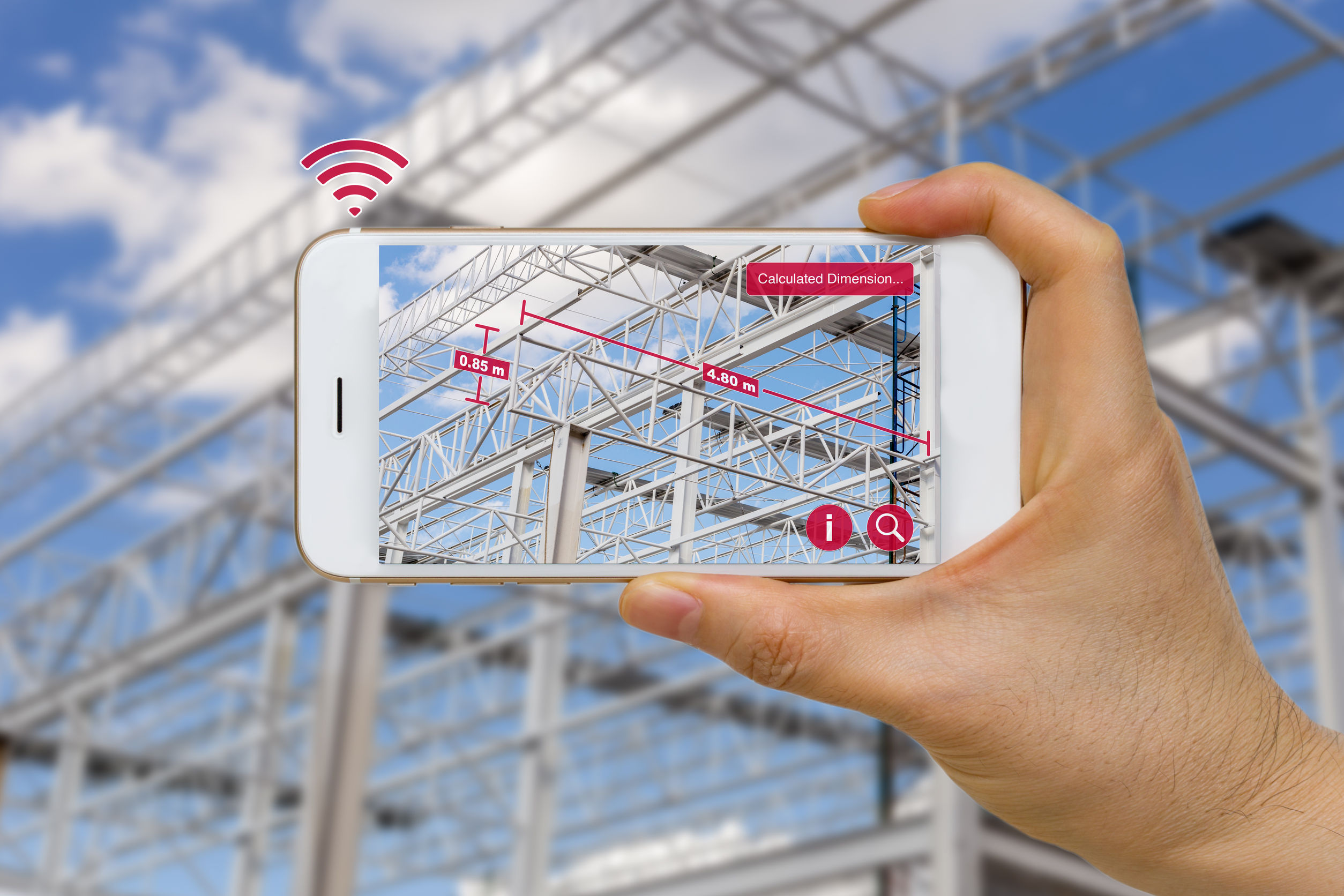 For years there's much hype around Augmented Reality (AR) and Mixed Reality but now could be the time that this finally comes of age. It used to be the domain of the Glass-hole  or the Pokémon gamer. But no longer.
In a recent report by PTC , the $1.6bn Industrial IoT and Augmented Reality specialist, say they are expecting 86% of industrial enterprises to launch customer focused AR projects in the next 12 months. There's a lot of talk out there about enterprises going through "digital transformation" programs. They seem to be turning to Augmented Reality as a way to differentiate their goods and services (50%) and offer more value to their customers, generate higher revenues (28%) and create new business models and revenue streams (17%).
Internal projects get a look in also. There is expected to be a significant increase in investment in Business to Employee (B2E) projects. Organizations are waking up to the potential of AR to increase operational efficiency (44%), support training and skills transfer (39%), lower costs by harnessing AR (33%) as well as increasing manufacturing quality control (28%) and reducing development life-cycles (28%).
Augmented Reality technology appears to be reaching a tipping point, moving from the early adopters and lab experiments into the mainstream. Market forecasts estimate the market now being annually worth $11.14bn rising to over $60bn annually by 2023. It's looking like the strongest growth will be in industrial sectors, where organizations have the wallets to invest and hardware has matured  to the point where the AR technology can be deployed safely and reliably in Industrial environments. Gone are the days of the google glass "Glass-holes". This is now becoming mainstream and cool.
The speed at which this market is maturing is impressive. A survey  2016 showed that just 67% of companies were considering Augmented Reality roll outs.
Always ones to be on top of the trends, Kumulos has recently updated their platform to be feature complete with Unity 3D.  It's now supports its full features set within Unity 3D allowing mobile app owners to manage the Content of their app, Manage Push Notifications, View Analytics, Generate Monthly Reports, Manage and Report on Crashes and if it calls for it also manage App Store Optimization all from within one single pane of glass. It's already being used in broad range of industries including Industrial AR in the Oil & Gas sector. Try it out here.
If you are about to embark on an Augmented Reality journey yourself and looking for experts to help you, we've done some of the leg-work for you. We recently summarized who we see as the leading Augmented Reality Development Companies. Good Luck.