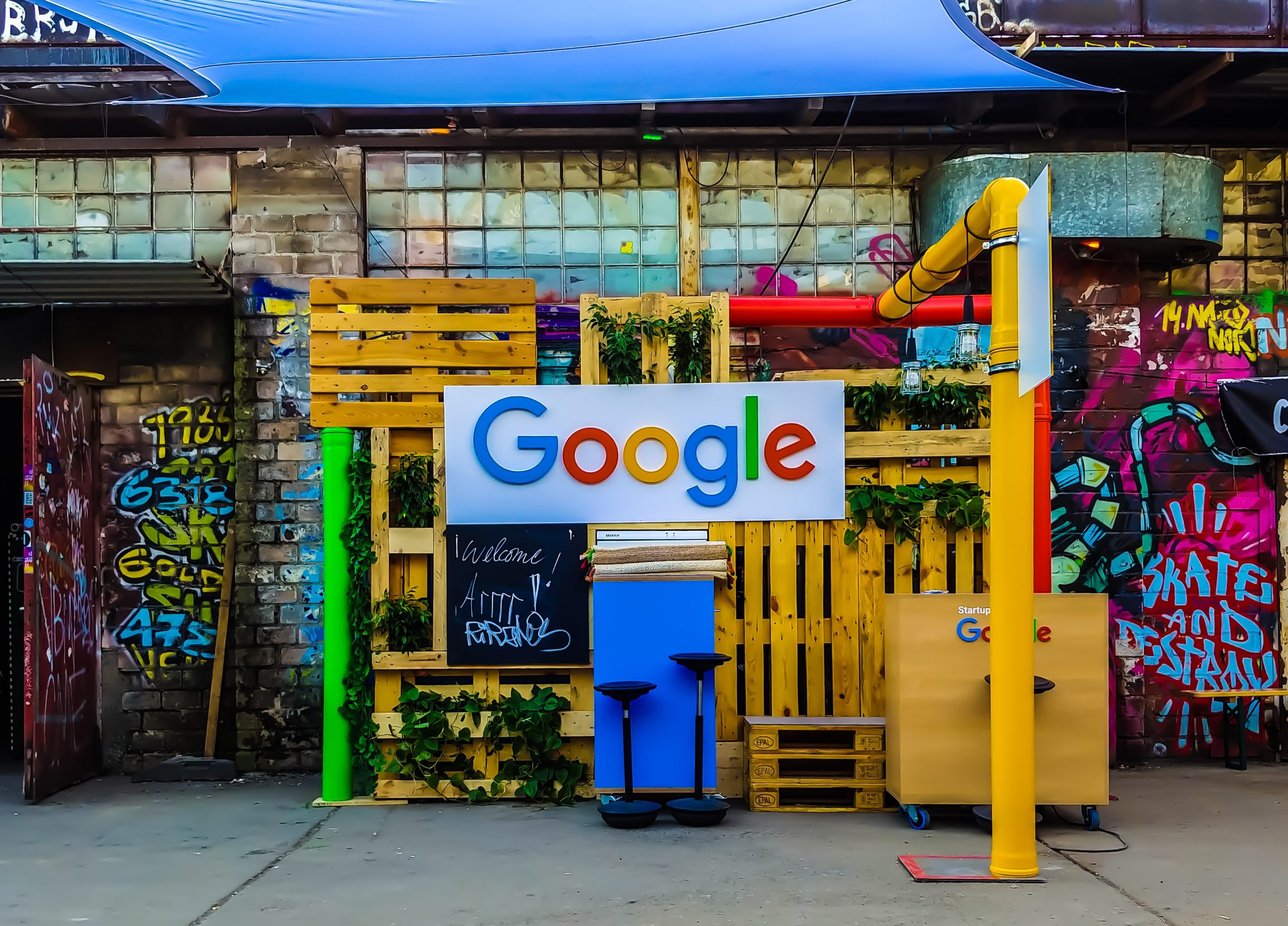 As of April 1st, Fabric will be no more… no it's not a terrible, drawn-out April fool's joke. Google has deprecated Fabric and moved Crashlytics services to its new home in Firebase. You're probably already familiar with Firebase but if not, we'll get to that. Google is taking the approach of streamlining its app development services and incorporating things together in one place. If you're a Fabric loyalist, I'm sure you'll adjust. To make the transition a bit easier for you, we've taken a look at crash reporting and how you can get up to speed and working better than ever in your new Firebase home.
Why Use Crash Reporting?
It's easier to achieve desired conversions with an existing user than it is with a new acquisition, 85% more returning mobile users will 'add to cart' compared to new users. How do you expect to engage users and gain conversions on an app that isn't functioning? If an app is only opened once in a 7 day period there's a 60% chance the user will never open it again.  If your app crashes, you lose engagement meaning you're more likely to lose the user.
Crash reporting simplifies the process of fixing fatal and non-fatal errors in your app. It's your safety parachute when things go wrong. Spend crucial time fixing problems instead of struggling to find them first. There doesn't have to be a user interaction for crash reporting to spot something isn't working. You can stay ahead of the curve and fix things before your users even notice something isn't right, helping you maintain a seamless UX.
Crashlytics & Fabric – The beginnings
Fabric began life in 2011 as Crashlytics- a humble start-up. If you've been in the game that long, you'll probably remember this savior coming along to make crashes infinitely less stressful. Remember way back when apple added iOS crash reporting? If you couldn't source an error you had to send your reports off to Apple for them analyze and get back to you days, even weeks later. I don't remember this, I was actually still finishing school at the time and not really concerning myself with app crashes (unless it was Temple Run).
So, along Jeff Seibert and Wayne Chang came with this new cloud-based crash reporting solution. "Let's make crash reporting easier!" …one of them probably said at some point, because that's exactly what they did. Instead of the arduous process involved with fixing crashes, Crashlytics made it simple. Pinpointing the exact line of code causing your app to crash – prioritizing the errors and faults so you only need to fix the ones that were fatal to your app. It's still doing this today (until April) but goes by the name 'Fabric' after being purchased in 2013 by Twitter for the bargain amount of $100 million dollars.
The Google Years
Google then purchased Fabric from Twitter for an undisclosed amount in 2017 but the following year made the decision to incorporate crash reporting into its 2014 acquisition Firebase.
You're probably a Firebase user or at the very least, familiar with what it is. In layman's terms Firebase is a collection of SDKs and tools to "build, improve, and grow your app" (that one is an actual quote). It focuses on backend practice so that developers can worry about the front-end of the app, safe in the knowledge Firebase has got your back.
Firebase Crashlytics
So, since 2017 we've had Firebase Crashlytics. Did you know that, or have you been too preoccupied with using Fabric? It's no new invention so you don't need to feel like a guinea pig or be afraid to migrate over. It replaced 'Firebase Crash Reporting' when it was deprecated (Google's favorite pastime), with the aim of becoming the sole crash reporting tool offered by Google when it replaced fabric. They released a timeline of the migration in the transition plan from 2018, so if this is all news to you, well you only have yourself to blame.
Migrating Over to Firebase
To not be caught out by this move you're going to need to migrate. Migration is a relatively simple process through the Fabric migration flow. You have to make sure you have no code from Fabric that is going to interfere with the Firebase Crashlytics SDK. A full explanation of this will probably be useful, which you can find here.
Once all traces have been wiped, you can download your shiny new Firebase SDK. Unzip the folder and initialize Crashlytics within it. Watch it get to work and collect all your crash reports for you. Now, I stress that I simplified that process considerably in the interest of not writing the world's worst blog post. Although, actually doing it still isn't that difficult, so before you try it based on my skimming over the process, you can use the handy Google official migration guide instead.
Alternatives
Finally, if you're not a fan of Google… or I was too slow publishing this and they've had Firebase deprecated, then you have some other options. One such tool for crash reporting is Raygun. Raygun crash reporting comes with a lightweight SDK that is easily integrated into your app. Limited services start from $19 per month for the basic package and $79 for a more comprehensive experience of the program. This would be the recommended package to get if you're in the market for a crash reporting tool as the $19 version does have its limitations due to the caps on the service provided.
Here at Kumulos, we also offer crash reporting & diagnostics as part of our mobile user engagement platform. While you work hard to acquire and engage your audience, you'll always struggle to retain users if your app crashes, has bugs or is slow. Why wouldn't you want to see what kind of experience your users are having and use this information to adjust your retention and engagement campaigns accordingly? Why should you have to use two different Firebase SDKs or login to two different vendors to get this information?
Kumulos includes unlimited crash reporting and diagnostics starting from only $75 per month. Get alerted via Slack or Microsoft Teams and push crash reports to Trello or Jira to track the development and testing of the fix. Gone are the days of wondering why DAU is falling and your beloved app is suddenly getting one-star reviews. Kumulos gives you a single-pane-of-glass through which you can see both the commercial and technical performance of your app. Allowing you to feed this into intelligent, targeted messaging campaigns to retain and engage your audience. Book your free demo and see how Kumulos can help you safeguard the user experience in your app.