The Personalization Engine for Mobile Apps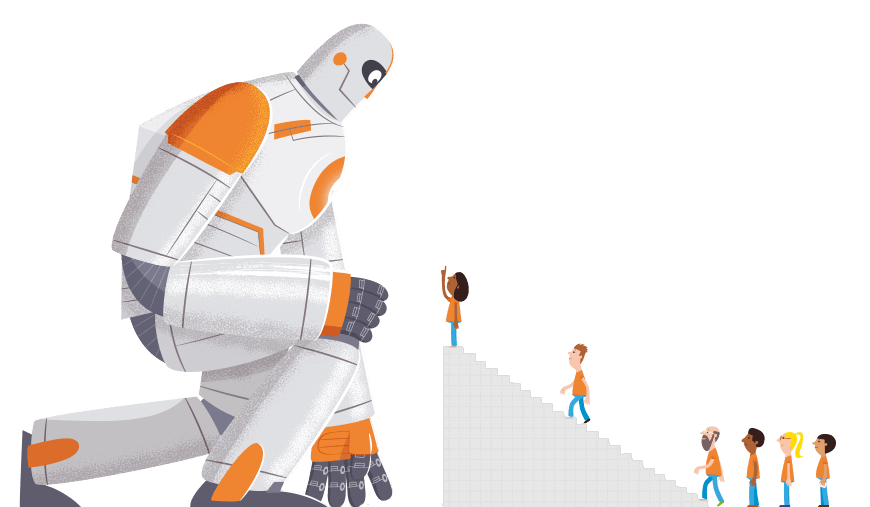 1:1 Marketing is a REALITY
Hyper-personalized messaging for mobile apps and websites.
At Scale
In Real-time
Trusted by developers… loved by marketing teams, across the world
Personalized Mobile App Engagement Made EASY
Make customers love your brand with intelligent, relevant, rich media messages.
Push Notifications, In-App Messages, Web Push Notifications & Deferred Deep Links.
Right message, to the right person, at exactly the right time with Kumulos.
Make your brand easy to love, with rich, interactive in-app messages & intelligent Inbox
Personalized Engagement for mobile and website users
Use built-in analytics and reports to measure and increase the impact of your messaging campaigns.
Deliver personalized messages to a highly targeted audience with user and behaviour-based segmentation.
Easy-to-integrate SDKs and RESTful APIs. By developers, for developers.
Automate timely interactions triggered by in-app events. Convert more users into loyal customers.
Experiment with different content and optimize your marketing sending what performs best.
Partner-friendly. Rebrand the console as yours for your team and clients or OEM into your own platform.
Easily connect your own systems using pre-built integrations or our extensible scripting engine.