AGENCY GUIDES MOBILE APP DEVELOPER GUIDES TO HELP YOUR BUSINESS GROW.
UNLOCKING THE SECRETS TO MONTHLY RECURRING REVENUE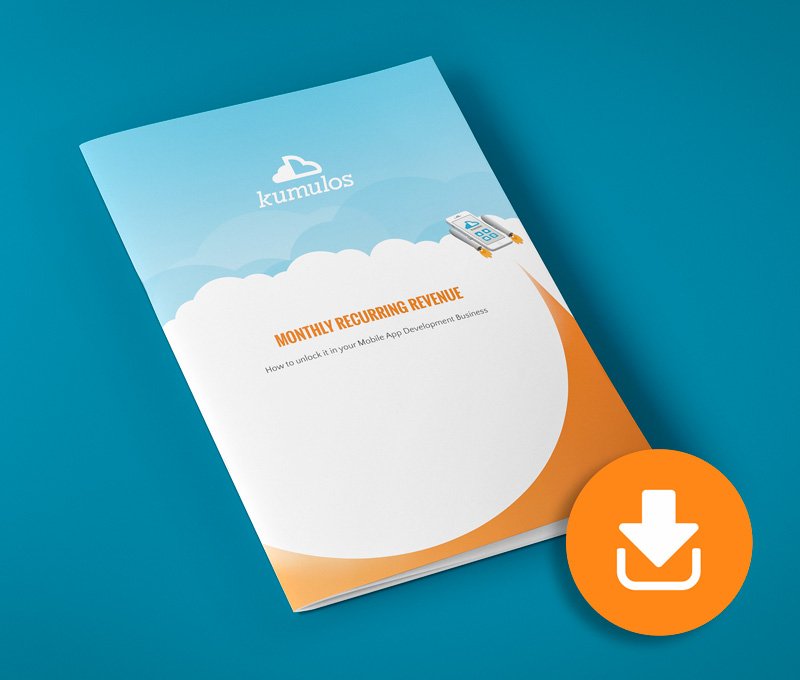 This comprehensive step by step guide will show you how to solve one of the biggest challenges facing mobile app development businesses today – how to break the "Win-Build-Ship"  project based revenue cycle. It will show you how to build a service layer into your mobile app business and offer easy to deliver, simple to sell services that will get more retainer income from mobile app clients.
It Will Cover:
How to build services as a natural extension to the app business
How to "productize" and package services so they are easy to sell
How to grow your monthly retainer over time
How to price your services, so you don't leave money on the table
We hope it gives you some ideas on how to get more clients on retainer.
20 QUESTIONS YOU NEED ANSWERS TO BEFORE YOU BUILD YOUR CLIENTS APP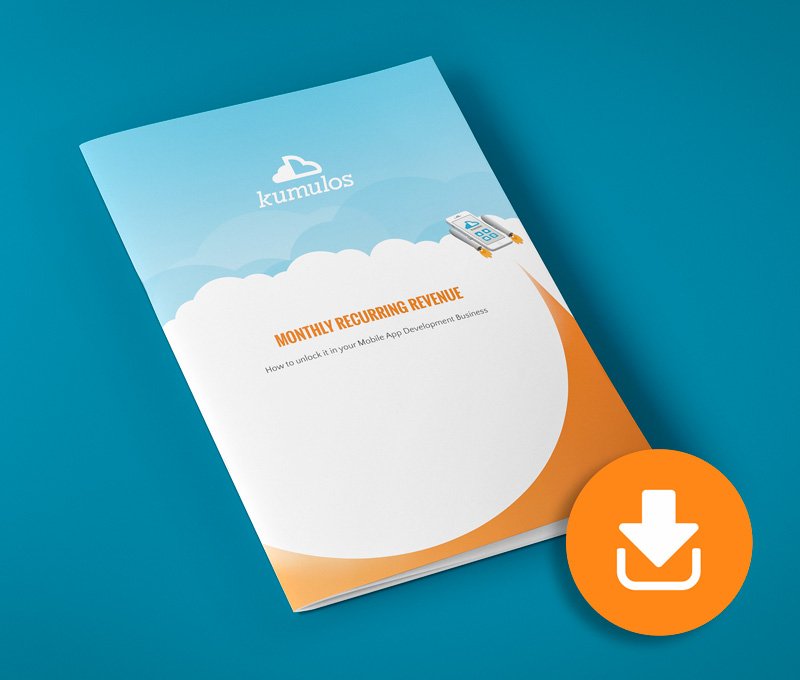 This comprehensive guide will cover the most important questions you need answers to before you agree to build an app for a client. Defining the need, understanding the measures of success, knowing the constraints and really, really understanding the exact scope of the project is essential to make sure you can price the project accurately and set expectations early with the client.
It Will Cover:
Defining the need that the app will serve
Knowing what will make the app a success
How to spot the project bear-traps
How to set expectations
How to structure the project to ensure success
GROWING YOUR APP AGENCY WITH APP STORE OPTIMIZATION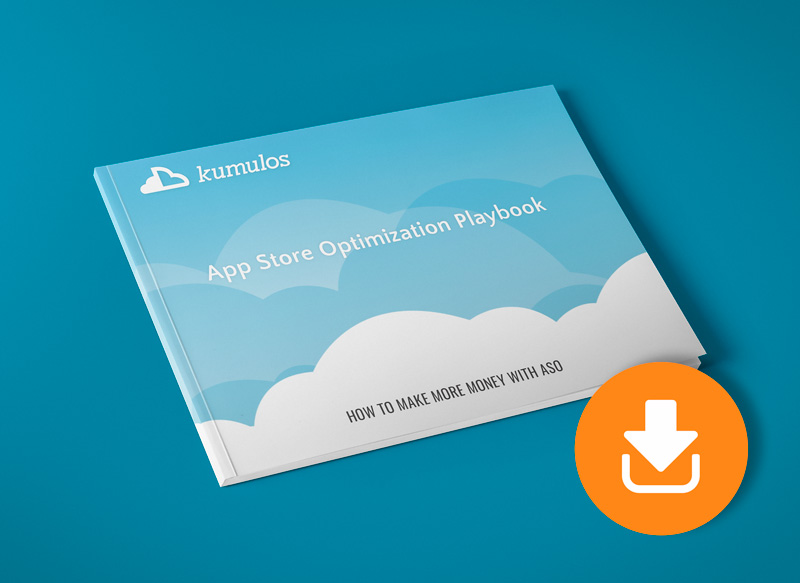 In this playbook you will learn how to position App Store Optimization as a natural extension to your "traditional" services, how to build progressive services to help you up-sell and how this will make you money while at the same time drive a better outcome for your clients app. A Win/Win.
It Will Cover:
How to win new customers,
How to sell an app store listing service,
How to get your customers on retainer.
Download your free whitepapers
Talk to us about Driving
Hyper-Personalized Campaigns
Empower your marketing team to drive results