Engage and communicate with app users whether they have push notifications enabled or not with In-App Messaging.
Reach every active user with exactly the right message at the right moment in their journey with messages direct to their in-app inbox. Start meaningful conversations with targeted relevant in-app messaging.
The right message
to the right Customer
At Exactly the right time.
 Offer a seamless, personalized experience for app users. Increase engagement and encourage desired actions from users while they use your app. Combine with Mobile Push Notifications to boost your engagement channels or Web Push Notifications to reach users on desktop and PWA.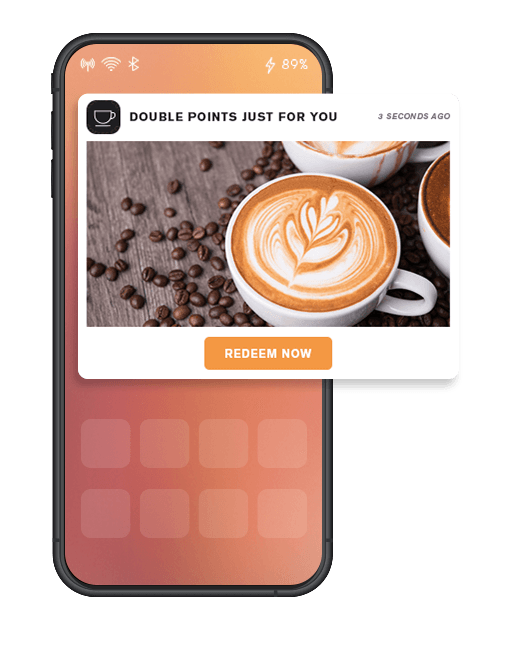 EASY-TO-USE, OMNI-CHANNEL MOBILE USER ENGAGEMENt
Increase your customer value with intelligent, relevant, rich media messages. Push Notifications, In-App Messages, Web Push Notifications & Deferred Deep Links.
Flexible, intelligent delivery and scheduling with a fully-customisable inbox. Ensure users see your messages when you need them to.
Increase the impact of your campaigns and re-enforce your brand with images, videos and templates saved in your own media library.
In-App Behaviour & Events
Track every screen view and button press. Trigger relevant actions based on users' in-app behaviour.
CCPA and GDPR compliant messaging with the option of hosting data within the European Union.
MEANINGFUL, EFFECTIVE ONBOARDING EXPERIENCES WITH IN-APP MESSAGING
In-App Messaging helps retain your hard-won mobile audience. Engage users with timely and impactful messages while they use your app. Create meaningful onboarding experiences, send custom messaging based on user in-app behaviour and give users a personalized, enriched experience while using your app.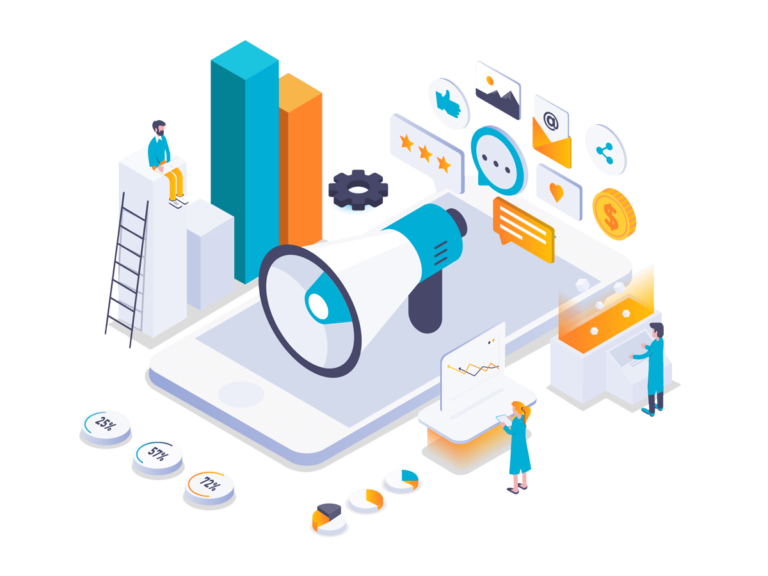 ENGAGE APP USERS ARE THE PERFECT MOMENT WITH IN-APP MESSAGING
Trigger location-aware experiences with Geofences and Beacons to enhance the customer experience. Advanced-scheduling, preferred and intelligent delivery, help you reach each user at exactly the right time. Trigger messages based on in-app behaviour to enrich the UX.
AUTOMATE TIMELY INTERACTIONS THAT CONVERT
Proactively reach out to each user when they are ready to hear from you. Combine in-app behaviour and events with user attributes, preferences and location to trigger automated, personalized messages that will increase conversion. 
Send messages based on in-app actions to users while they are active and engage them with the perfect in-app message for them in that moment. Previous messages can be stored in the app inbox so the user can access them at a later date and increase the chance of completing your desired action.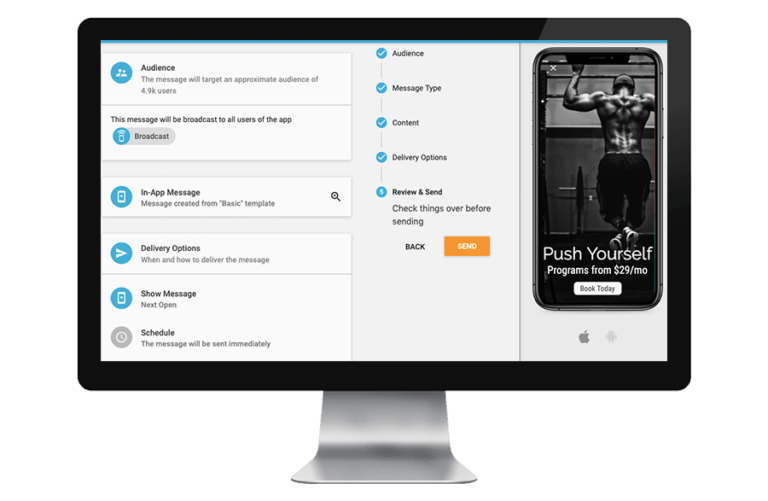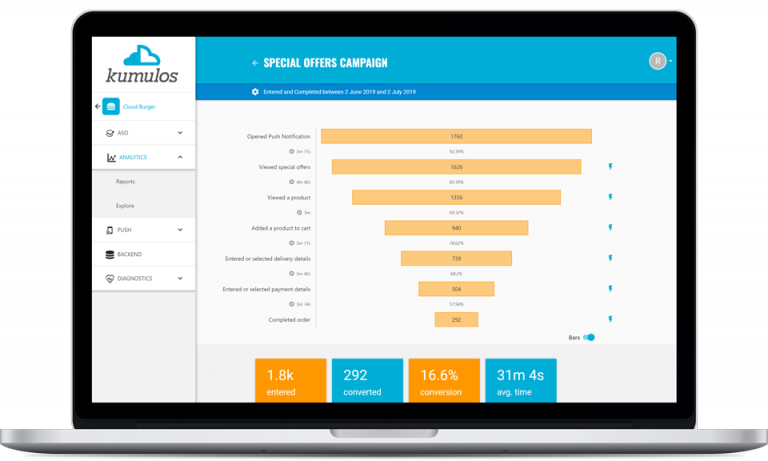 USE ANALYTICS TO INCREASE IMPACT OF YOUR IN-APP MESSAGING CAMPAIGNS.
Built-in audience, engagement, retention and conversion analytics gives you complete visibility of campaign performance. Real, actionable insights to make data-driven decisions and increase the impact of your campaigns.
EASY TO INTEGRATE. BY DEVELOPERS. FOR DEVELOPERS.
Open-source SDKs make it easy to add push notifications and in-app messaging to your mobile app. White-label our console or use our RESTful APIs to integrate Kumulos into your own systems and send messages from there. Enrich your own data with real-time app analytics and campaign performance. Unify your customer communications.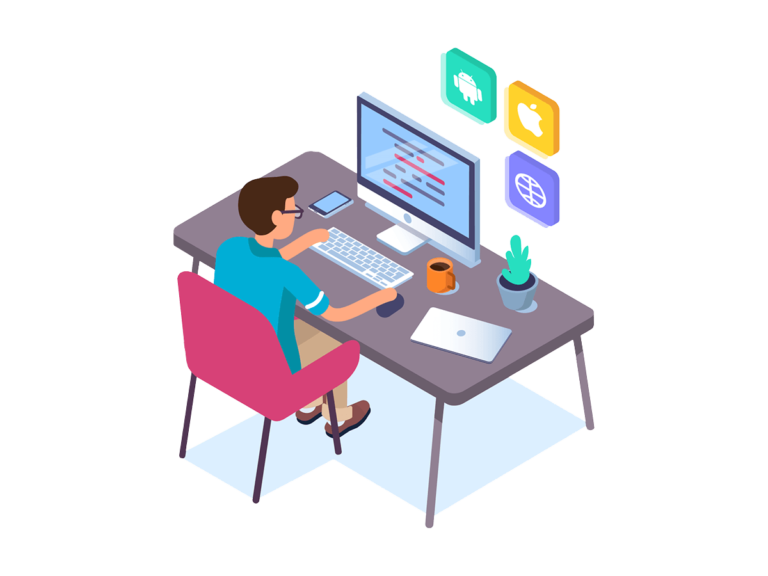 TRY OUT KUMULOS WITH OUR COMPANION APP
Kumulos technology is all managed from one hosted management console. A console that can be fully rebranded. This makes it easy for anyone to create, manage and measure the results of push notification campaigns.
Try Kumulos for real by downloading the Kumulos Companion App. This can be used to demonstrate the Kumulos push notification, geolocation, and analytics features of the platform on your device, in real-time. Simply download the app from iTunes or GooglePlay and follow the instructions to pair your device with your Kumulos account.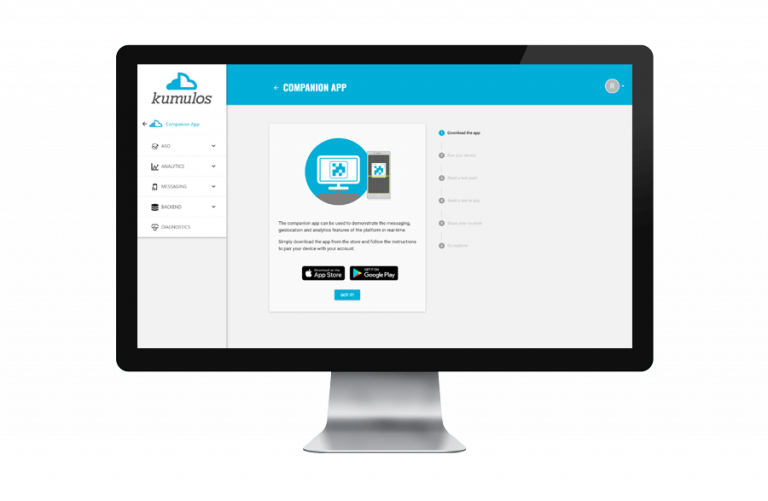 Built-in analytics gives you real, actionable insights so you can make the right, data-driven decisions.
Easy-to-use dashboards and reports help you measure and increase the impact of your campaigns.
Experiment with different content and optimize your marketing sending what performs best.
Easily integrate Kumulos into your app
Open-source SDKs for every major platform and language that you can add to your project in minutes.
Easy-to-use, transactional messaging API allows you to send messages from your own systems.
Export app analytics and/or raw in-app events to enrich your own customer data in real-time.
Talk to us about Driving
Hyper-Personalized Campaigns
Empower your marketing team to drive results