Strengthen connections, enrich the fan experience and make every moment matter.
The world of sports has changed. In season, off-season, in the stadium or increasingly at home, true innovation means meeting the new sports fan with unforgettable digital experiences – wherever and whenever they want you.
THE RIGHT MESSAGE, TO THE RIGHT CUSTOMER, AT EXACTLY THE RIGHT TIME.
Kumulos makes personalized mobile app engagement easy for you and your business in the Sports and Fan Engagement industry. Increase your customer value with intelligent, integrated, mobile marketing.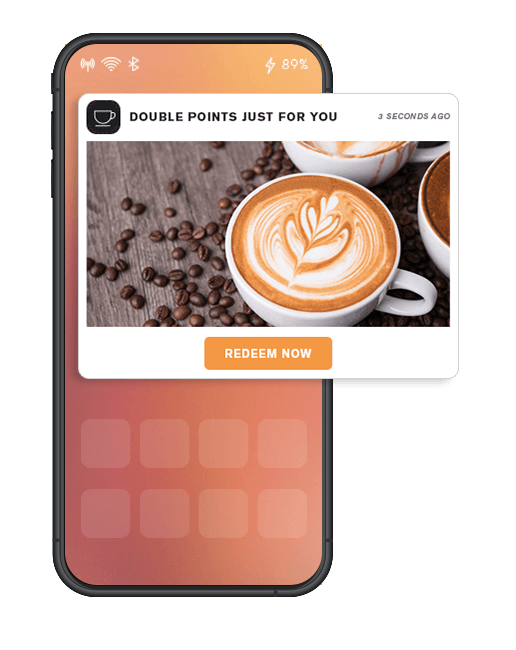 FIRST-CLASS PERFORMANCE, WORLD-CLASS RESULTS
Exceed expectations and deliver pitch-perfect content for every fan every time with user and behavior-based personalization.
SMARTER, FASTER DECISIONS
Integrated analytics means your team can quickly identify fan trends – then start creating personalized, enriching moments that matter – and keep them coming back for more.
UNFORGETTABLE EXPERIENCES
User, location and behavior-based insights mean fans are in on the action wherever they are. Excite your audience with personalized, rich messaging that elevates your brand.
Clarity on what's working and what's not so you can focus your resources, optimizing loyalty programs, uncovering new monetization opportunities, and deepening fan engagement.
PITCH-PERFECT PERFORMANCE
Start optimizing your expertise, transforming your connections and delivering personalized, automated, rich messaging that helps hook new fans, and sky-rocket engagement.
The better you know your audience, the better you can serve them. Deep customer insights across your digital ecosystem put unrivalled intel in the palm of your hands so you can deliver the perfect fan experience.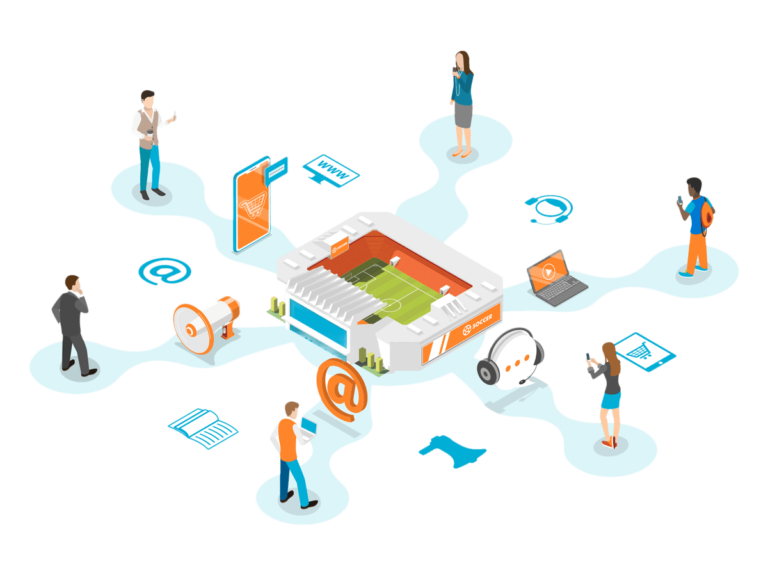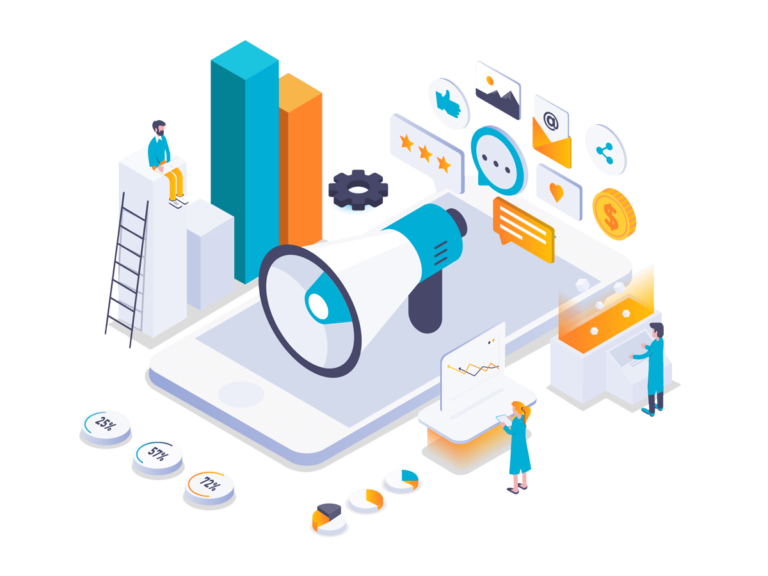 Mobile and web push, in-app, SMS, and email – identify invisible obstacles and spot new revenues opportunities across your entire digital ecosystem – then deliver the engaging, exciting experiences that your fans are actively seeking.
TRANSFORM YOUR COMPETITIVE EDGE
For 21st century sports brands with their eyes on innovation, seamless cost-efficient fan-acquisition and engagement is non-negotiable. That means being able to move quickly and identify emerging fan trends, spot monetization opportunities, and make faster, better data-driven decisions that produce results.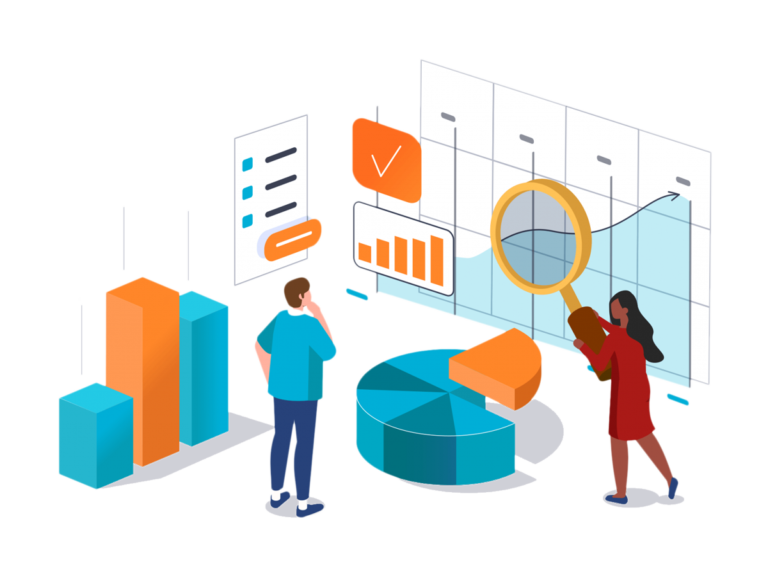 Automated Trigger campaigns
Highly configurable, targeted and personalized proximity marketing campaigns. 
Circular or polygon geofences to trigger messages when customers enter, leave or linger in a specific place.
Capture the location of users and remarket to them at a later date by adding them to Kumulos Channels.
Talk to us about Driving
Hyper-Personalized Campaigns
Empower your marketing team to drive results