Travel, Leisure & Hospitality
Deliver an unparalleled customer experience that flies in the face of convention.
The 21st-century traveler: tech-savvy, ultra-connected and rightly expecting every travel and hospitality brand they interact with to provide a safe, dependable and unsurpassed white-glove experience wherever and however they choose – but why bother just optimizing when you can revolutionize instead?
The right message,
to the right Customer,
At Exactly the right time.
Kumulos makes personalized mobile app engagement easy for you and your business in the Travel, Leisure and Hospitality industry. Increase your customer value with intelligent, relevant, rich mobile marketing.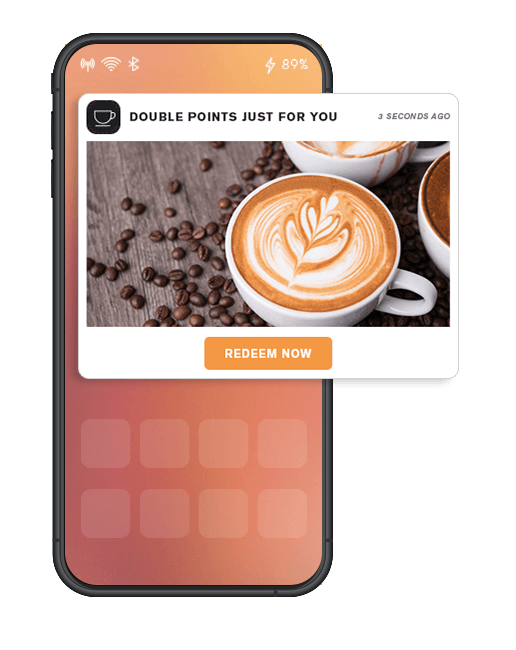 RAISE THE BAR FOR YOUR BUSINESS
Grow your business with all of the Kumulos tools you need to succeed. 
Do it the easy way – by embedding automated, intelligent decision-making across your marketing and getting eyes on the optimum channels to focus your loyalty programs.
Grow your fan-base with laser-focused, contextual comms. Re-engage lost users, predict visitor drop-off, and get up close and personal to convert casual browsers into customers.
Be in the right place at the right time with deep customer insights that help craft the perfect personalized conversation – one that keeps customers coming back time and time again.
Identify top-performing channels, plug the gaps, and be left in absolutely no doubt where your efforts should be focused. Then start tapping into value you didn't realize you had.
INNOVATIVE ENGAGEMENT YOUR BOTTOM LINE WILL LOVE
For travel and hospitality brands with their eyes on the future, rapid delivery of digital experiences that keep customers ultra-engaged across every touchpoint is non-negotiable. Kumulos goes above and beyond, giving your team a powerful set of tools to reach your user how and when they want to hear from you, transforming the customer experience across your entire digital real-estate.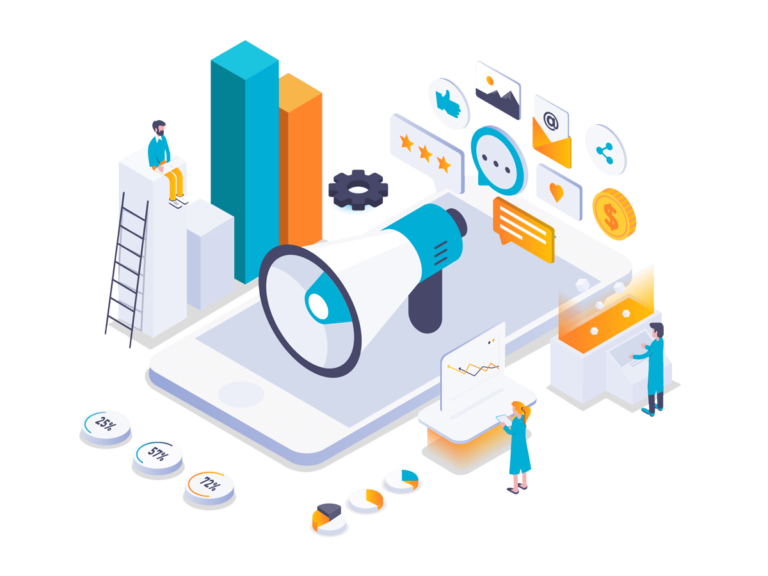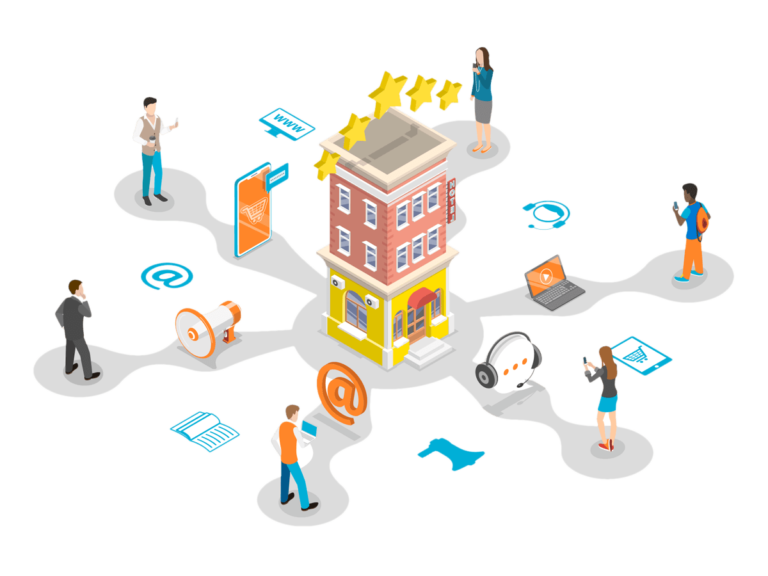 A smorgasbord of devices, numerous online channels, the sharing economy – getting close to your customers, wherever they are, means it's time to get serious about synergy. Kumulos gives your marketing team unparalleled, actionable intel that helps you to get to know your customers better and deepen trust in your brand. 
UNIQUE, VALUABLE, PROFITABLE
Go beyond relentless problem-solving and start to bring new ideas to revenue-generating life! When you need eyes on users, behavior, and location, our flawless, deep-dive data at your fingertips means you've got it. Precision segmentation with Kumulos means unparalleled customer clarity so you can start crafting unique, personalized customer journeys based on facts.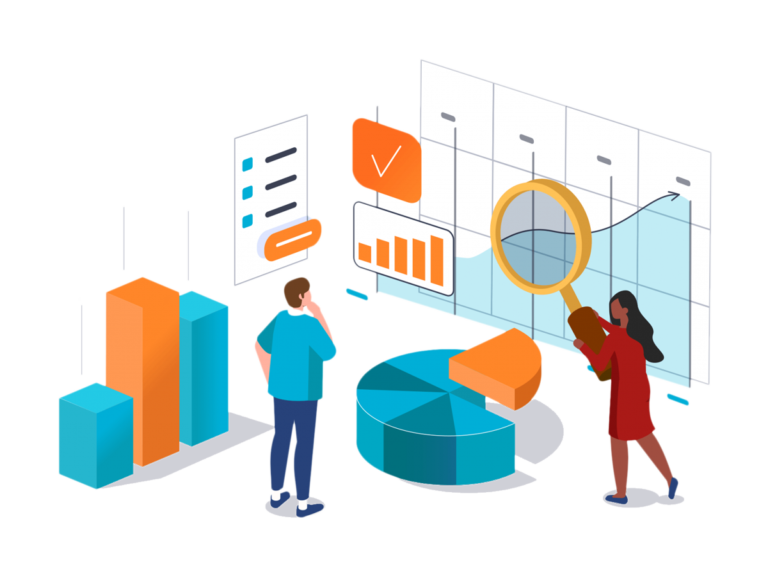 Automated Trigger campaigns
Highly configurable, targeted and personalized proximity marketing campaigns. 
Circular or polygon geofences to trigger messages when customers enter, leave or linger in a specific place.
Capture the location of users and remarket to them at a later date by adding them to Kumulos Channels.
Talk to us about Driving
Hyper-Personalized Campaigns
Empower your marketing team to drive results