Kumulos Technology Partners
Kumulos partners with a range of complementary technology providers to make it easy to build powerful mobile apps at a fraction of the cost and time that would otherwise be required.
White-label Kumulos and integrate it your own platform.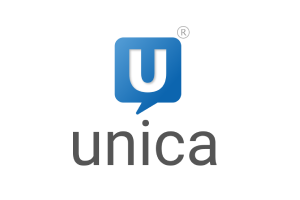 The Unica marketing platform with enhanced digital, social, adtech and Google delivers greater precision in your omnichannel customer engagements.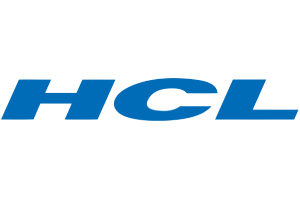 HCL Software is a division of HCL Technologies (HCL) that operates its primary software business.

Unifonic combines all your communications channels on one platform so you can streamline your customer engagement.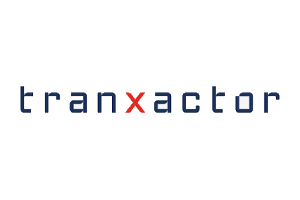 A powerful leading edge cloud platform, Tranxactor is now firmly established as a leading-edge provider of Loyalty, CRM and Payment solutions to the retail and QSR industries.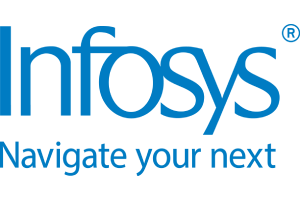 Infosys is a global leader in next-generation digital services and consulting. We enable clients in more than 50 countries to navigate their digital transformation.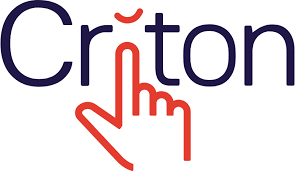 Criton Apps is an Edinburgh-based App Development company focused on providing best of breed service to clients in the hospitality and tourism sector. 
Kumulos has a huge choice of client-side SDKs and supports all major devices and platforms.
Kumulos is the platform of choice for many developers to implement on their client apps.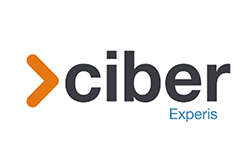 Ciber, is a large Dutch IT Consultancy with offices in Eindhoven and Nieuwegein. Founded in 1996 and with over 350 consultants Ciber works with major global brands including Booking.com, Philips, Jumbo and Flamco. It prides itself on helping clients realize digital transformation through the use of mobile and digital technology.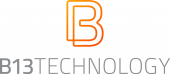 B13 Technology is a Birmingham, UK based software development business that lives by three watchwords Flexibility, Scalability and Quality. It uses intelligent Agile Software Development Techniques to help their customers, large and small realize the best possible results from mobile and digital technology.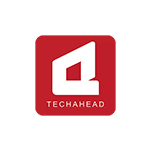 Techahead is a leading mobile app development company that build custom iPhone, iPad, Android, Windows and IoT applications for a range of customers around the world. Techahead are based in Noida, India and offer expertise across a wide range of sectors including Automotive, Financial Services, Health, Social and Real Estate.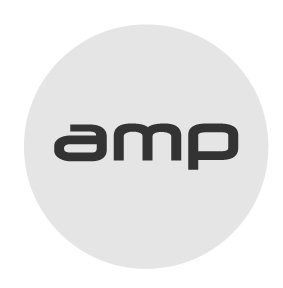 AMP are a Boston, New York & Los Angeles based full service digital agency with 200+ staff working across a wide range of consumer brands. Founded back in 1995, they work across a broad range of sectors.
CI Design is a creative boutique based in Milwaukee, WI, USA. They work with hundreds of clients both locally and internationally helping them with everything from brand identity, mobile apps, websites, augmented reality and a broad range of creative and technical services.
Pyxis is a virtual reality production company based in New Orleans, USA. They  specializing in Education, Training and Charitable sectors for a range of organizations across the USA.

Zudu is based in Dundee, Scotland, UK. Zudu builds enterprise and consumer apps for a wide range of customers across the UK and USA.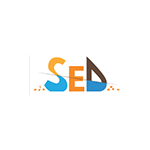 Shaking Earth Digital is a small specialist mobile app agency based in Iowa City, USA. Shaking Earth Digital has been building AR and mobile apps for a wide range of businesses and institutions since late 2012.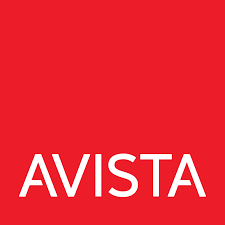 Avista based in San Francisco USA, Reykjavik Iceland & Copenhagen Denmark.  Over the last few years they have made a reputation for themselves building mobile apps & websites that both look great and are easy-to-use.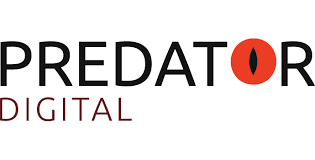 Based in Singapore Predator Digital also has presence in Indonesia, Sydney Australia, India, China and Dubai UAE. They cover the full digital spectrum from Consulting to Deployment and Scaling.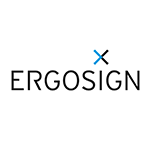 Ergosign have offices across Germany and Switzerland and have been working with technology and UI design since 2000. They are leading thinkers in Augmented Reality and Wearables working with customers like Seimens, SAP & Key Technology.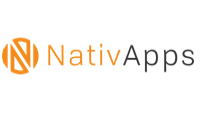 Based in Barranquilla, Colombia, NativApps is one of the fastest growing and most innovative mobile app developers in South/Latin America. They offer a range of engagement models from managed teams to fully outsourced App Development. They will also work with you once the app is live to make your app a commercial success.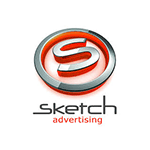 Sketch Advertising is a Johannesburg, South Africa based digital marketing agency. They handle the full range of creative marketing services from branding, websites to mobile apps.

Thrace Code is a New York based mobile app studio with offices in Brooklyn, Chicago and Sofia Bulgaria. They specialise in native mobile app development with skills across design, prototyping, development and app deployment.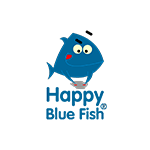 Happy Blue Fish are highly creative video game designers, producers and publishers based in Saint Malo, France. They design, develop and publish games with fundamental ethical values built around social responsibility and ecological development.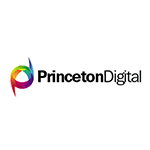 Princeton Digital is a Sydney, Australia based mobile app development business specializing in the Australian pharmaceutical and healthcare industry. Their digital team possesses more than 29 years healthcare experience and works with some of the biggest brands in Australia.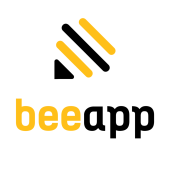 BeeApp is one of Italy's leading mobile app developers. Based in Pisa in the Tuscany region of Italy, BeeApp prides itself on building compelling and immersive mobile experiences across Android and iOS for Enterprise and Consumer apps across mobile devices, wearables and IoT.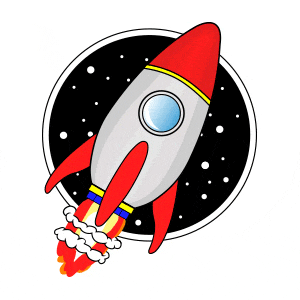 The Young Astronauts are one of Toronto, Canada's most innovative mobile app developers. Which is saying something given how vibrant the mobile tech scene is in the city. They pride themselves in delivering highly creative and innovative mobile app solutions backed up by industry leading front and backend development skills.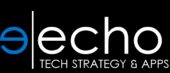 The Echo Interaction Group is an award-winning Mobile App Development Company based in Orlando Florida. Not only do they build exceptional apps they also provide Tech Strategy, Deployment Marketing, Augmented Reality Projects and Artificial Intelligence Projects.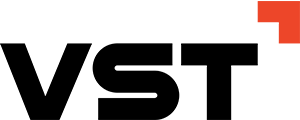 VST is a team of strategists, designers & technologists who unlock creative potential in progressive organizations. VST offer their clients new perspectives through the digital transformation of business processes. VST is a global company with offices in the US, UK & UAE. The team has worked with an impressive list of clients incl. Ford, Sanofi & Pfizer to name a few.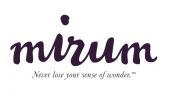 Mirum is a borderless agency of over 2,500 digital savants, storytellers, makers and relentlessly curious minds who are united by an uncommon drive to make what's next. Active in 25 countries, we work across our global network of expertise to transform business, design innovative digital experiences and activate commerce at a global and local level.

Shockoe is a mobile app development business based in Richmond VA, USA and creates apps that make lives measurably better. From inventory to asset management, mobile workforce, to driving brand and customer loyalty — Shockoe have you covered. Shockoe have successfully delivered projects for clients like American Express and Virginia Credit Union.

Lolo are a Mobile Application Development Company based in Salt Lake City, Utah, United States. At Lolo they build beautiful and easy-to-use mobile applications that combine fitness and music.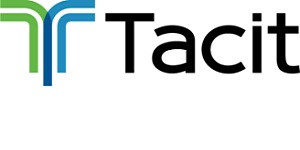 Tacit is a leading digital ordering technology solutions provider for the hospitality industry. We transform companies' food and beverage ordering experience with an integrated omnichannel platform that enables order and payment on mobile, web, kiosks and third-party marketplaces for delivery or pickup.