Ladies and gentlemen, we here at Kumulos would like to introduce you to the largest cohort of graduates from the Kumulos Approved Partner Program.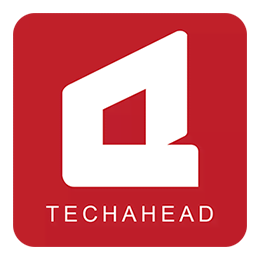 A big Kumulos style shout-out to the team over at Techahead for having every member of the team complete the Kumulos Development Certification Program. Techahead is a global organization with offices in the United States and India.
They've developed apps for world wide enterprise organizations including Disney, Audi, American Express and ESPN, just to name a few. Their areas of expertise cover Android, iOS and Windows phone apps, as well as IoT, web apps and just about any other kind of app you can imagine.
Why Become a Kumulos Approved Partner?
Good question! Well, in addition to the super-cool certificate your company gets, you'll enjoy the benefits of full support from the Kumulos team, as well as pre-qualified leads for folks from all over the world looking to develop an app. There's no better way to move your app development organization forward. Here's just a few of the world wide app agencies already enjoying the benefits of using Kumulos.
Sounds Great! How do I become a Kumulos Approved Partner?
Easy! Just drop us a line and one of our helpful Kumulites will contact you to get you started.