Kumulos have added some fantastic new features to our Web Push Notifications. With performance of traditional marketing formats such as email and SMS falling it's important to make use of the resources you have at your disposal and Web Push Notifications click-through-rate is 11% for cases of less than 5,000 subscribers, which is pretty impressive if you realize that it's almost unheard of for the CTR to hit even 5% for email marketing! It's no surprise ecommerce and media outlets are turning to Web Push Notifications to drive better engagement with users.
It's exactly these reasons that we've worked to improve our Web Push feature. Along with additional prompt types to maximize your opt-ins we've also added the ability for users to choose which topics they want to subscribe to web push notifications for.
Prompt types now include 'Alert', 'Banner' or 'Bell'. Try each type to decide what works best for your users and allows you to achieve more opt-ins. Easily preview your prompts and decide which engages your users and works best for your brand.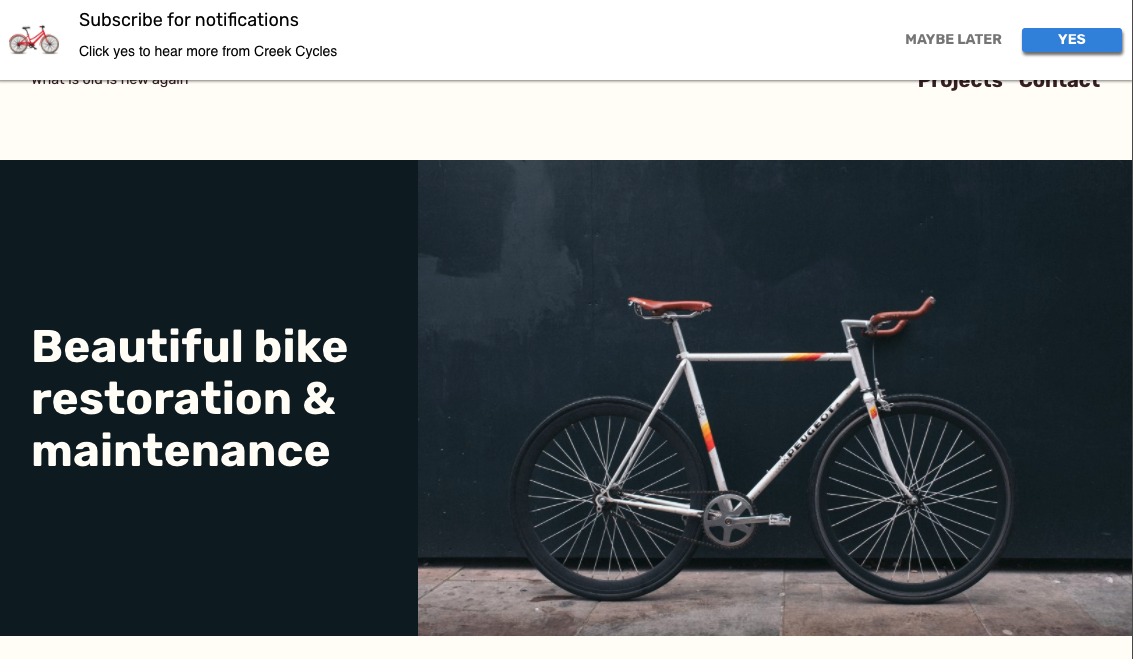 Only show viewers content you know that fits their interests by allowing users to choose which types of content they wish to subscribe to notifications for. Users can now add their content preferences at the point of being prompted or after accepting. These users that specify their interests are likely to be highly engaged with your content and you can be sure they only receive the most relevant content and stay engaged.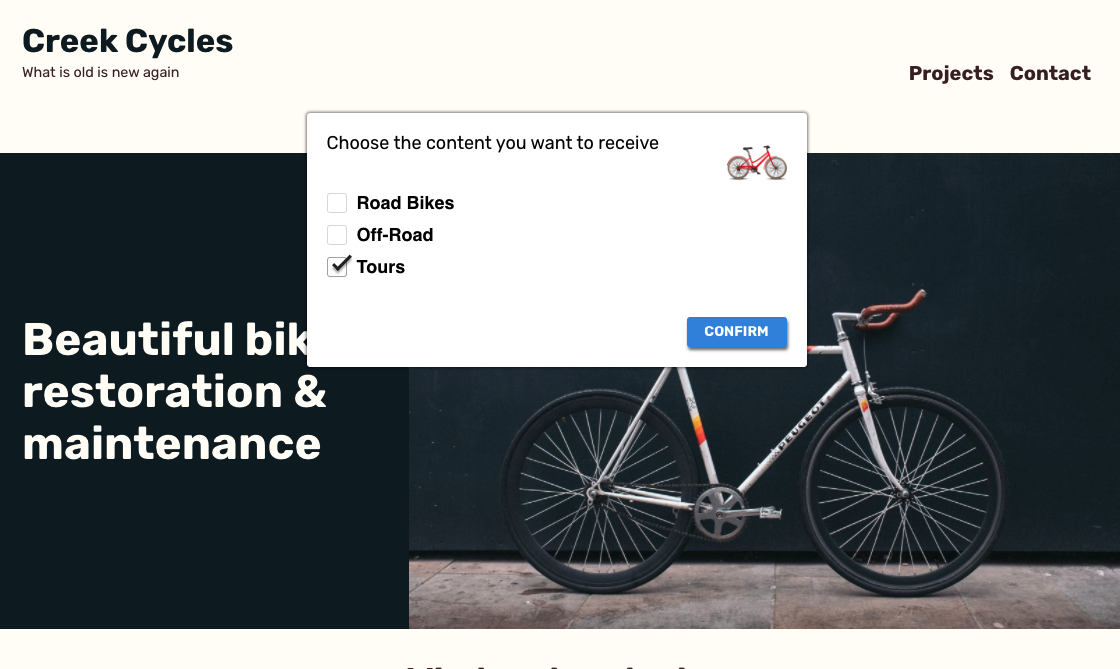 By using our channels feature you are able to define which content a subscriber signs-up for in different content sections of your website. By having different prompts for different areas of your website you can allow those who opt-in through your blog page to only receive updates from a 'blog' channel, or those who are viewing pages related to sport to allow be subscribed to a 'sports' channel of your web push notifications. This allows you to ensure that each individual user only receives the most suitable and engaging content for them.
Experiment with what works best for your brand and you can achieve more opt-ins and have better engagement rates using highly targeted content for each individual user! You can sign-up for a demo to see how our web push notifications feature works or learn more about web push here.