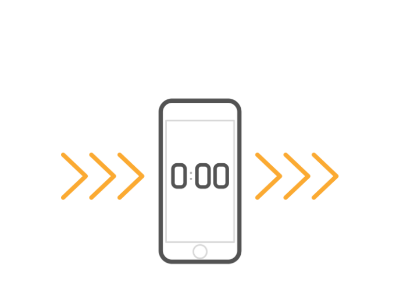 Free your developers. Develop apps faster with Kumulos.
Kumulos is the system of choice for professional app developers across the globe. Let your developers work to a common standard, freeing them from the complexity and hassle of building and managing the server side of your apps.
Endpoint Monitoring means you catch problems early, get to the root cause fast and ensure an amazing end-user experience.
Identify and prioritize issues, integrate with workflow management tools and easily take control of issues in your app before users are effected.
Kumulos lets you bring more server-side services into your app in a quick and easy mobile friendly format.
Kumulos partners with a range of technology providers to make it easy to build powerful mobile apps at a fraction of the cost.
For just a few dollars per month per app, we take care of OAuth security model implementation, capacity planning, system upgrades, OS patching, maintenance windows and the rest, so you spend your time client-side, building rich in-app experiences.
Kumulos' micro-services architecture all powered from a single SDK keeps all your apps within one simple, easy to maintain model. Perfect for the busy mobile app development business with a roster of developers/contractors working across a range of client's mobile apps.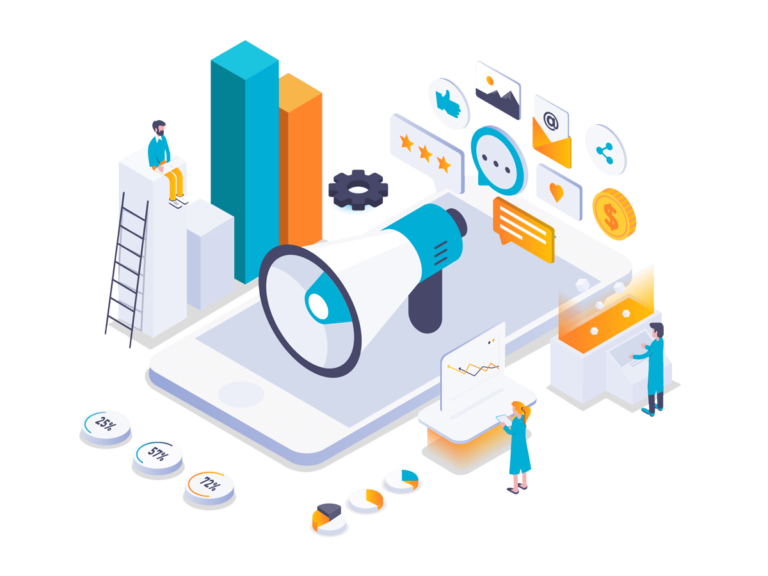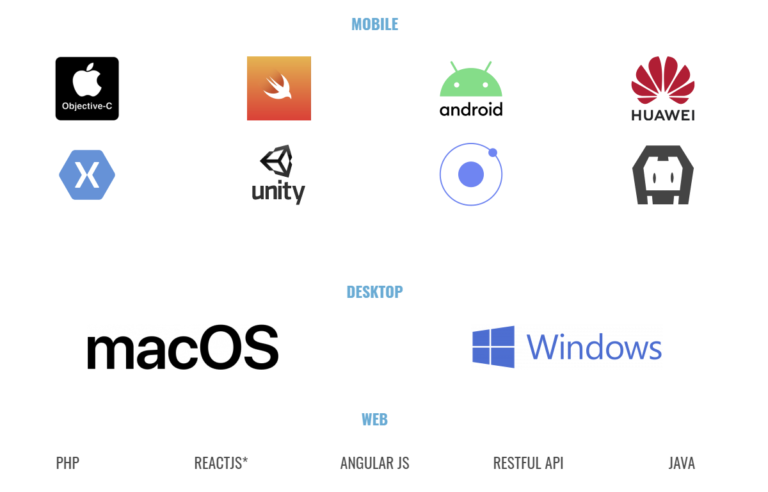 HUGE CHOICE OF CLIENT-SIDE SDK'S
Kumulos supports all major devices and platforms. Whether your project is working with native, hybrid or web development tools, Kumulos has libraries for you to download and install in your mobile app project. Our services set up makes it easy to add all the services you need to run the app and make sure its successful, including mBaaS, Analytics, Push Notifications, Crash Reporting and even App Store Optimization.
MULTI-TENANT ARCHITECTURE
With Kumulos, you can manage all apps in one single pane of glass. We do away with multiple systems for multiple clients – or even one system multiple times to cover all your clients. Instead, you're able to manage all your clients and all their apps through one single Agency Console. You get individual logins for each member of your team so they just see the apps for clients they're working on.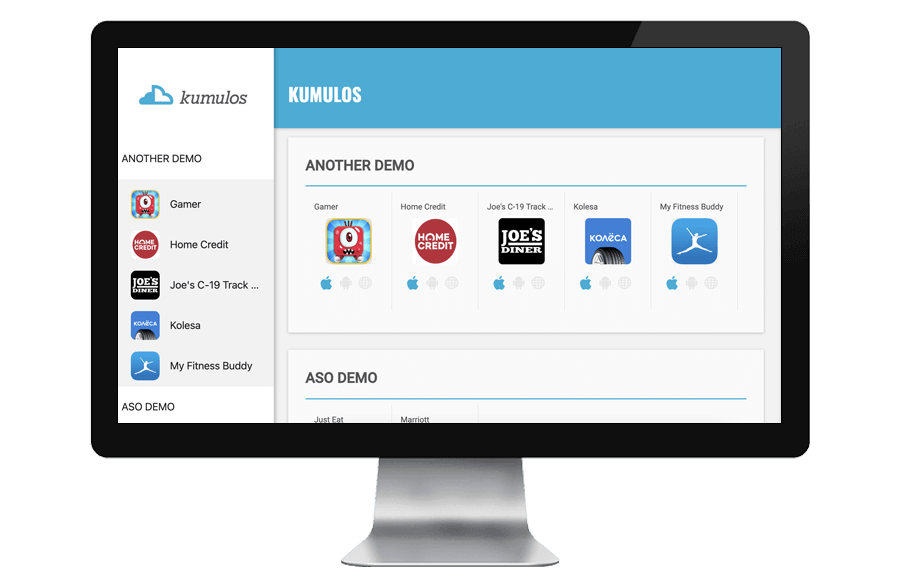 One of the fastest set-up times in industry, flying from sign-up to insights in just a few weeks.
First-in-class, award-winning support from our expert team of developers. 
Easy-to-integrate SDKs and RESTful APIs. By developers, for developers.
Talk to us about Driving
Hyper-Personalized Campaigns
Empower your marketing team to drive results