App Console keeps you in control
Our App Console is designed specifically to give you a central hub that gives you a complete view of all your apps, all in one place.
MULTI-TENANT
View all your Apps through a single pane of glass. View status, device growth trends, test API methods, edit table content, manage & download database backups for all your apps with Kumulos.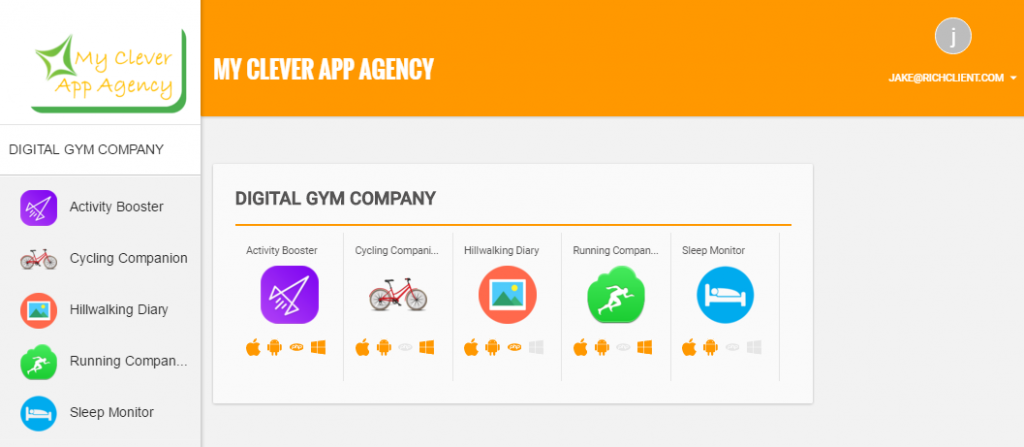 POWERFUL DOCUMENT CONTROL
Store files like project proposals, quotes or any type of information you want to share with your team. Keep your product documentation all in one place. No more scrambling around with email attachments to find the latest version. It's all about making it easy for you and your team. When a new document is added you have the option to automatically email your team to let them know.
A WHITE LABEL CONSOLE THAT'S ALL YOURS
Rebrandable at every touch point, use your logo and your colors to make Kumulos yours, on your own custom sub-domain.yourname.app.delivery
Stay in control with all your apps, all in one place. Try Kumulos for free today.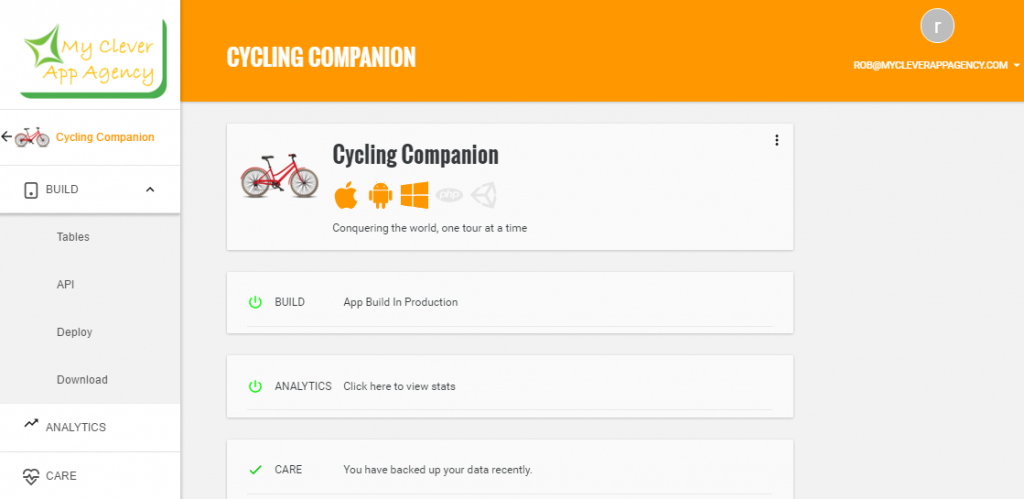 Talk to us about Driving
Hyper-Personalized Campaigns
Empower your marketing team to drive results