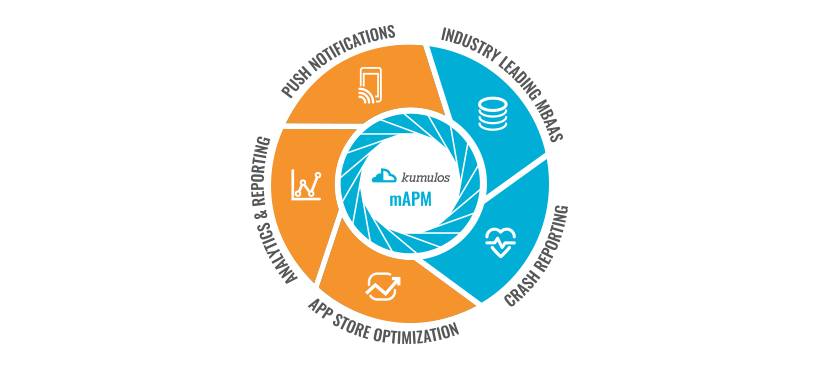 KUMULOS MOBILE APP PERFORMANCE MANAGEMENT
Kumulos is the only white label, multi-tenant unified mobile app performance management platform that lets you manage the commercial success and technical performance of your mobile apps.
Until now, it's been hard to get a complete view of how mobile apps are performing. With Kumulos we help make life easy. No more jumping between tool-sets just to get the job done.
Kumulos mBaaS lets you easily link your client-side mobile app to our back-end, allowing you to bring more server-side services into your app in a quick and easy format.
Create meaningful, tangible value through personalized micro-moments. Send rich, hyper-personalized, super-relevant messages to enrich your customer experience.
Built-in audience, engagement, retention and conversion analytics gives you complete visibility of campaign performance. Real, actionable insights to make data-driven decisions.
CRASH REPORTING AND DIAGNOSTICS
Identify and prioritize issues, integrate with workflow management tools and easily take control of issues in your app before users are effected.
Compare your keywords and listing against your competition and make sure you your target users find your app first. All set up in minutes and no app store credentials are required.
We make it easy to program your app to fire push notifications at key points on your app as well as run engagement campaigns to keep users coming back into your app. 
Our App Reporting and Analytics feature lets you combine your commercial and technical metrics into one view and gives you insights into every aspect of the apps performance. 
Kumulos will remove the headache of managing server-side work, as well as monitoring your API calls. Getting too many users? No problem, we'll automatically scale with your needs.
MANAGE ACROSS THE FULL LIFE OF YOUR MOBILE APPS
ONE PLATFORM, COUNTLESS OPPORTUNITIES FOR GROWTH
Unified Mobile App Performance Management from Kumulos is your single pane of glass, helping you manage the technical AND commercial health and well being of mobile apps. 
Kumulos gives you one place to go to improve App Store Performance and attract new users, run Push Notification campaigns to drive up user engagement, manage Crashes to keep apps stable and responsive and manage app data so content is always fresh. Unified by a powerful real-time analytics dashboard you can immediately see how apps are performing and how your efforts are impacting on their commercial success.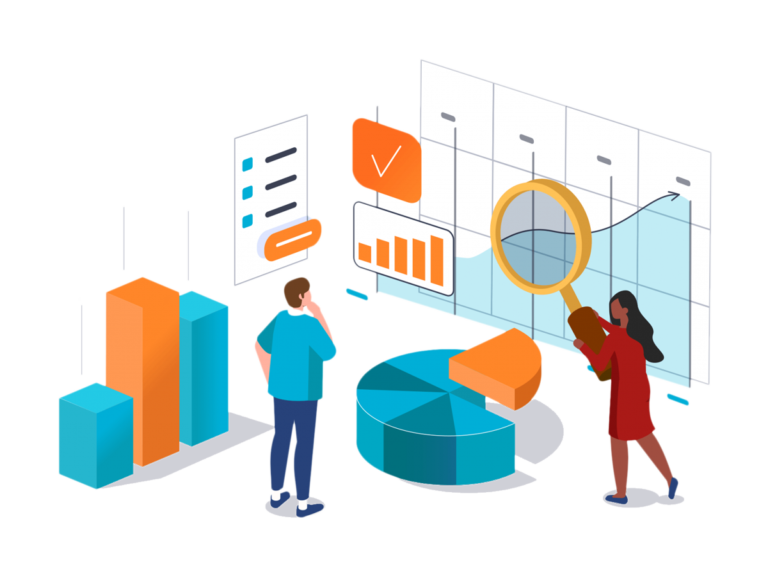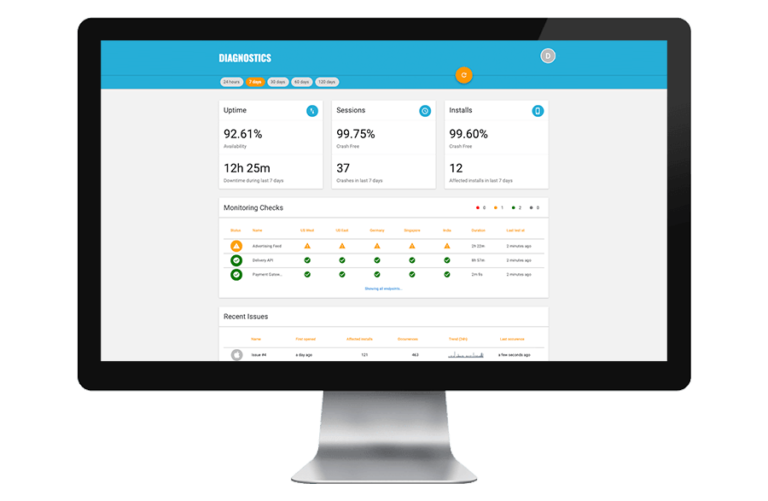 EVERYTHING YOU NEED AT YOUR FINGERTIPS
We also draw all this together with our Client Portal and Monthly Report. When building apps for enterprise, you can allow all your stakeholders to log in to view analytics, see their app store listings, manage their own push notification campaigns and share monthly reports, all branded up as "your" platform.
With Kumulos Unified Mobile App Performance Management you have all the data and all the tools you need to drive mobile app success… All in one place.
UNIFIED MOBILE APP PERFORMANCE MANAGEMENT FROM KUMULOS
Unified Mobile App Performance Management (mAPM) from Kumulos, is the first fully integrated platform that lets you deliver services across the full life-cycle of mobile apps.
Services that help you deliver the technical and commercial results to ensure apps succeed.

Services that are affordable, easy to implement and simple to manage.

Services that give you the insight AND the tools to drive app success.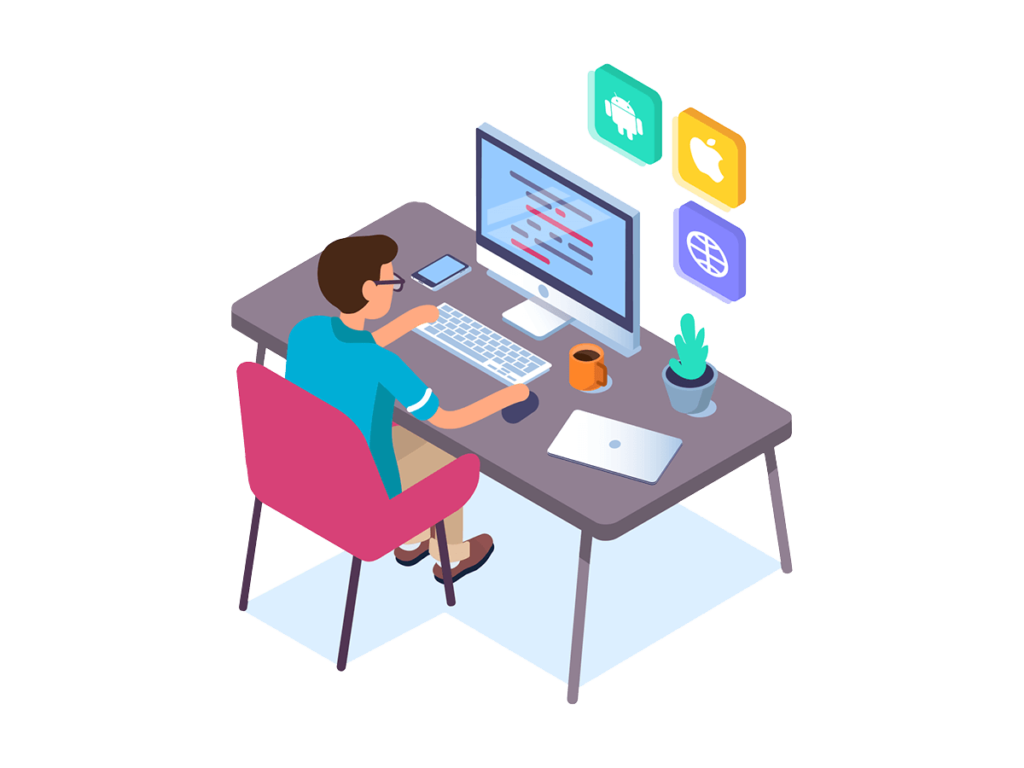 One of the fastest set-up times in industry, flying from sign-up to insights in just a few weeks.
First-in-class, award-winning support from our expert team of developers. 
Easy-to-integrate SDKs and RESTful APIs. By developers, for developers.
Talk to us about Driving
Hyper-Personalized Campaigns
Empower your marketing team to drive results