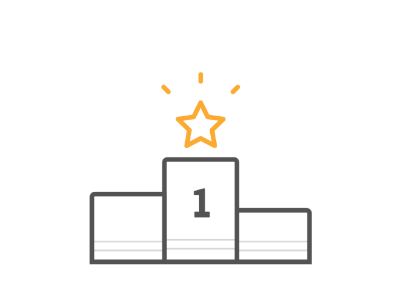 Show prospects real, tangible evidence that your care won't stop at the water's edge.
With more software developers competing for work, it's getting harder to set yourself apart from the pack. Kumulos provides a set of tools that let you demonstrate how much more professional you are – real evidence that you'll do a better job for them, even after their app is delivered.
Send rich, hyper-personalized, super-relevant messages to enrich your customer experience.
Engage and communicate with app users whether they have push notifications enabled or not with In-App Messaging.
Circular or polygon geofences to trigger messages when customers enter, leave or linger in a specific place.
Built-in audience, engagement, retention and conversion analytics gives you complete visibility of campaign performance. 
Show prospects how they'll get their own Client Portal to create their own Push Notifications and view results
Use it to see how their App Store entries are performing side-by-side against their competitors
Show them the Weekly or Monthly Key Metrics Reports they'll get if they work with you
Demonstrate how organized you are with a single repository of Client documents like proposals and updates
Use our "show-case" app as part of your pre-sales efforts to illustrate the huge added value they get if it's you who builds their app.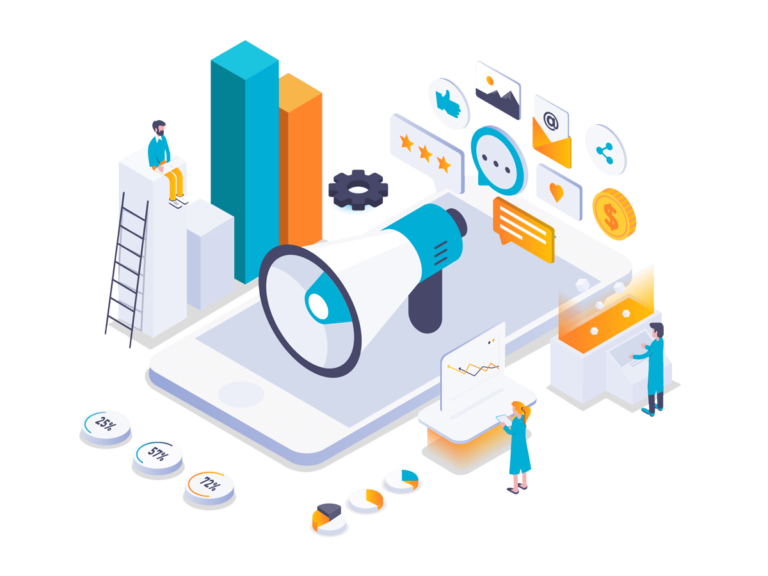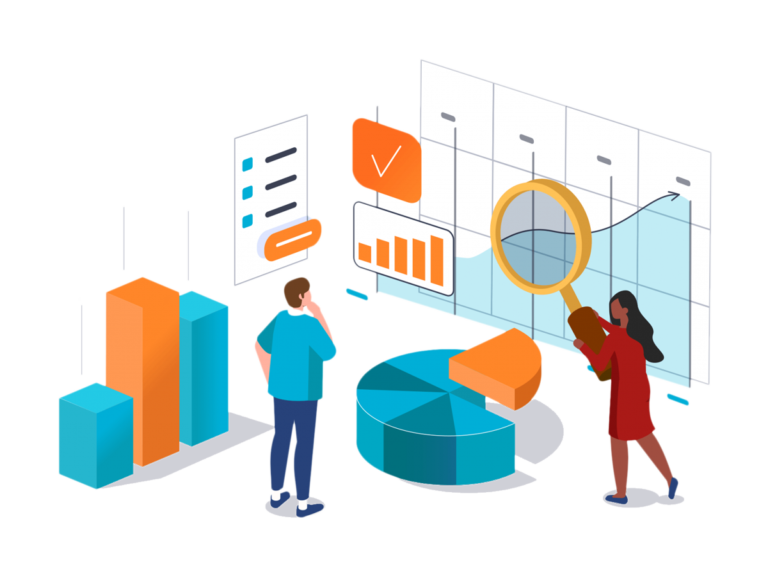 LET US MAKE YOU LOOK GOOD
Use Kumulos tools to show prospects real, tangible evidence that your care won't stop at the water's edge, that you'll be there with them through the choppy waves once the app has been launched. Stand apart from the pack – and win more projects.
One of the fastest set-up times in industry, flying from sign-up to insights in just a few weeks.
First-in-class, award-winning support from our expert team of developers. 
Easy-to-integrate SDKs and RESTful APIs. By developers, for developers.
Talk to us about Driving
Hyper-Personalized Campaigns
Empower your marketing team to drive results