Business Webinars
Check out the Kumulos Webinar Series.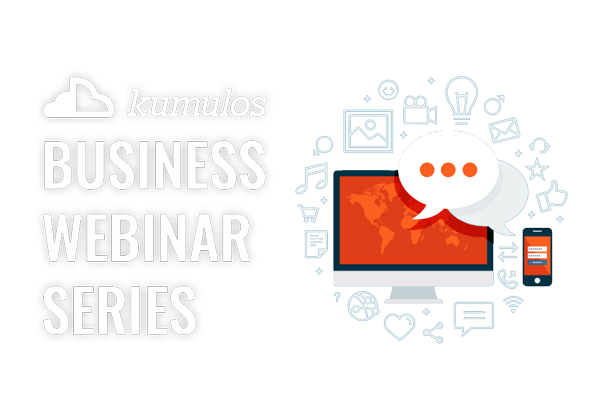 Who Should Join?
The webinars are intended for Business Owners, CEO's, Sales & Marketing VP's and Commercially minded CTO's, In fact anyone who wants to see their business grow. These sessions are designed to give you ideas, to stimulate your thinking and suggest ways that you could be working smarter to build the type of company you want to run.
What will you learn?
100% business focused they'll give you ideas on how to drive more retainer based income for your Mobile App Development Business.
Sign up for free. And don't worry if you cant make the date. We'll email you a link to the on-demand webinar.