INTELLIGENT, PERSONALIZED MESSAGING FOR MOBILE APPS
With Kumulos, we set your marketing teams free to create powerful personalized push notifications and in-app messages.
Turbocharge engagement and create intelligent automated campaigns in real time, and at scale.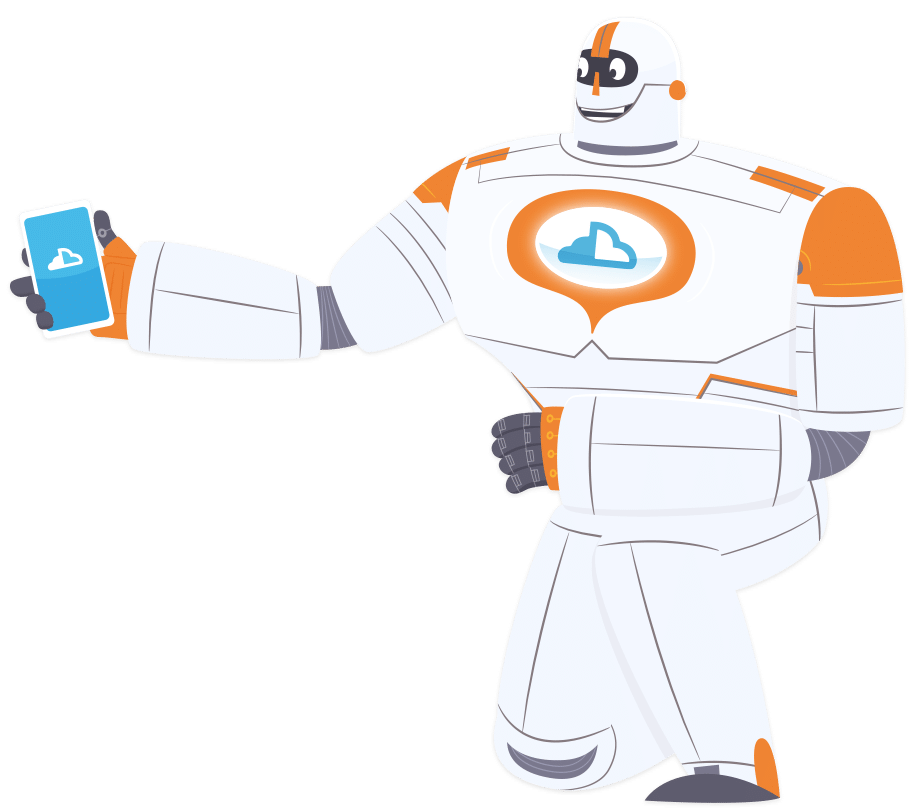 Trusted by developers, loved by marketing teams

"The best supplier relationship we've had as a business!"
Sabir S.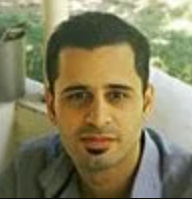 "Great company with great support, and the product is very adaptive with many possibilities."
Liran G.

"Their experienced team that is always available for help whenever needed."
Natalia Z.

"Easy to use and get set up."
Mike W.

"Kumulos allowed us to instantly integrate with our mobile app without much development time."
Jay P.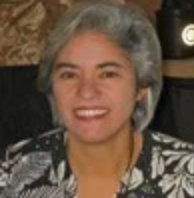 "Excellent product and superb customer service."
Allison S.
GET THE CLARITY YOU NEED TO TURBOCHARGE APP GROWTH
Banish complexity, ambiguity, and hit-and-miss campaigns.
Maximize revenue opportunities with smart insights that deliver pitch-perfect messaging – every time.
ELEVATE APP ADOPTION AND EFFORTLESSLY SCALE
The ultimate customer-generating machine for your business, Kumulos helps you leverage lucrative web traffic by giving you the tools to convert visitors into hyper-engaged app users.
FOCUS TIME AND RESOURCES WHERE THEY'LL HAVE MAXIMUM IMPACT
Unleash exceptional customer experiences
Automated, insights-backed messaging means personalized, relevant offers your customers will love.
Grow smarter, faster, and more profitably
Watch revenues rocket with push notifications shipped at exactly the right moment.
Say Goodbye to cart abandonment
Incentivize users to complete their purchase – and kiss lost profits goodbye.
Simplify your Martech stack
with everything in one place
Kumulos plugs easily and seamlessly into your own internal workflows and systems, making life easier for the entire team and putting the power back into the hands of the people that know your customers best.
Get up and running quickly
Cumbersome, time-consuming integrations hurt business. Easily connect your own systems to Kumulos with rapid, easy integration and start making money fast.
Quickly rebrand the console as your own or your client's – or OEM into your own platform.
insights that drive real results
Our intelligent, integrated engagement platform provides 360 visibility of campaign performance. Get valuable, actionable insights to guide your next big campaign.
And dive into team-friendly kit that gets the job done
A one-stop-shop for campaign approval, brand assets and templates, means rocket-powered marketing with maximum impact.
Powerful communication solutions for brands of all sizes.
Profitable app management starts with removing the guesswork, putting your team back in the driving seat and unlocking growth opportunities at every stage of the user journey.
EVERY TEAM MEMBER CAN BE AN ANALYTICS EXPERT
When insights flow, apps grow so Kumulos makes easy work out of analytics. Quickly and easily figure out what's working hard (or: making money) for your app – and what's not – then start delivering an irresistible app experience that gives you a major advantage over your competitors.
Deliver personalized messages to a highly targeted audience with user and behavior-based segmentation and watch your app take off.
Trigger location-aware experiences with Kumulos. Geofences and Bluetooth beacons mean you're with your customers whenever they need you.
Be the smartest marketer in the room. Experiment with brilliant ideas, optimize your campaigns and reap the rewards.
Profitable campaigns are built on insights. Enjoy analytics and no-nonsense reporting to measure and increase the impact of your campaigns.
Talk to us about Driving
Hyper-Personalized Campaigns
Empower your marketing team to drive results