Retail, QSRs & Customer Loyalty
End-to-end customer engagement. Amplify revenues, build resilience, and accelerate brand loyalty.
The Kumulos platform of services has been built from the ground up to give your team total data visibility, bridging the gaps and starting a meaningful, valuable conversation between your business and your customers – wherever they are. The result? Hyper-engaged, fiercely-loyal customers for QSRs and retailers who need to do more than pay lip service.
The right message,
to the right Customer,
At Exactly the right time.
Kumulos makes personalized mobile app engagement easy for you and your business in the Retail, QSR and Customer Loyalty industry. Increase your customer value with intelligent, relevant, rich mobile marketing.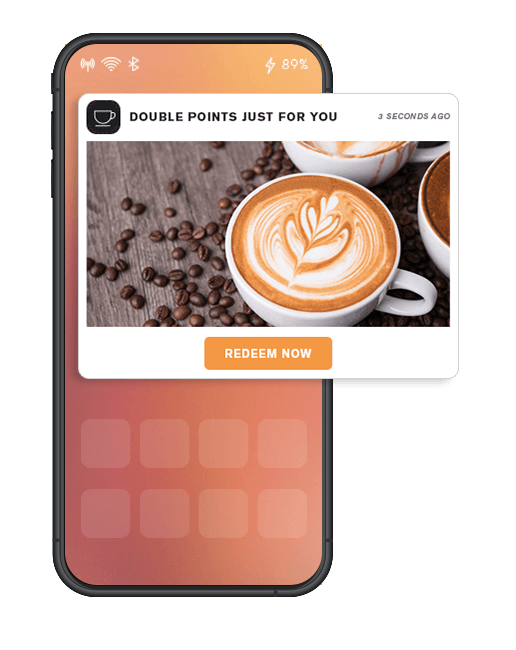 YOUR MOBILE ENGAGEMENT PLATFORM
Built to deliver again and again, with intelligent, relevant, rich media messages
Solve the main challenge apps have today: understand your audience and their behavior, as well as rapidly reach and re-engage them.
Create meaningful, tangible value through personalized micro-moments. Send rich, hyper-personalized, super-relevant messages to enrich your customer experience.
Integration with ePOS and location-based insights put the intel at your fingertips to start conversations that drive footfall and boost sales.
Hook new downloads and turn them into active users using laser-focused insights – and keep your customers coming back for more, long after the campaign is over.
OUTSTANDING OMNICHANNEL EXPERIENCES
Loyalty isn't a one-way street – you've got to engage and nurture your customers on their terms to earn their love. With your entire mobile marketing engagement ecosystem unified by Kumulos and its powerful omnichannel approach, you can wave goodbye to guesstimates and start navigating channel complexity like a pro.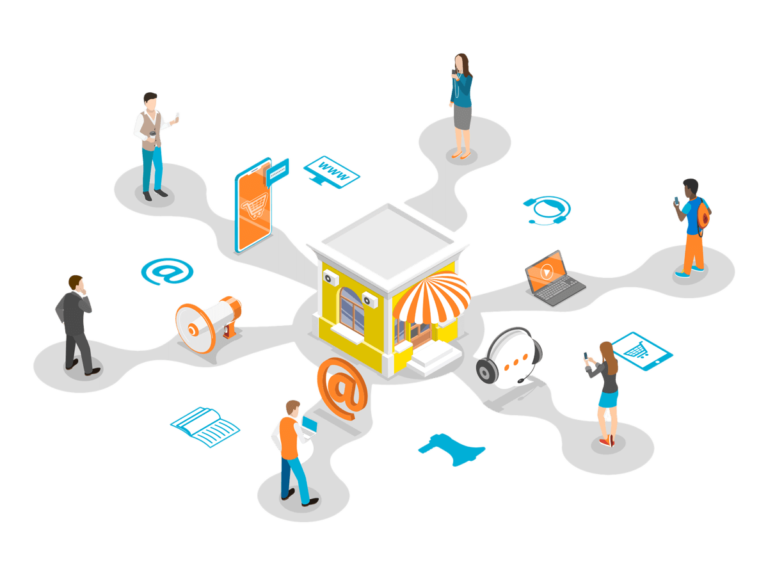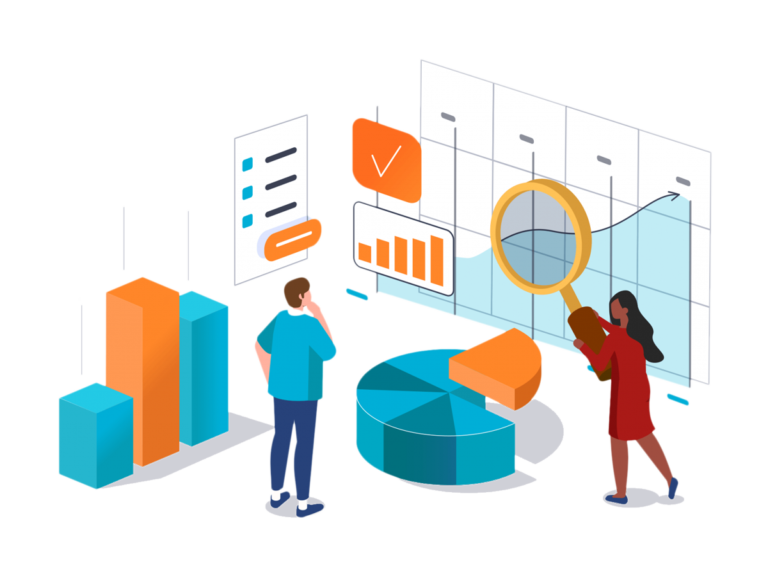 CLARITY THAT CONVERTS, BACKED BY INSIGHTS THAT PROVE IT
Need to quickly find out the ROI of the last campaign you shipped or demonstrate your increase in revenues? Our intelligent, integrated engagement platform provides 360 visibility of campaign performance and valuable, actionable insights – the kind needed to future-proof for new growth and profitable opportunities. 
ULTRAPRECISE SEGMENTATION & TARGETING FOR A REMARKABLE CX
Users, behavior, location: every successful campaign relies on a cache of critical intelligence to deliver the rich, hyper-relevant interactions that can quickly turn curiosity into conversion. Our platform offers your marketing team super-smart segmentation and precision-targeting, enabling the delivery of smart, location-aware, personalized messaging.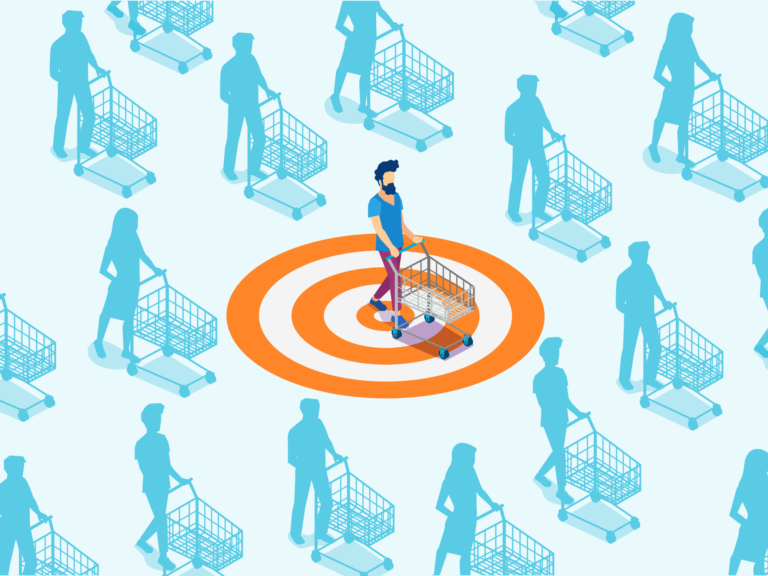 Automated Trigger campaigns
Highly configurable, targeted and personalized proximity marketing campaigns. 
Circular or polygon geofences to trigger messages when customers enter, leave or linger in a specific place.
Capture the location of users and remarket to them at a later date by adding them to Kumulos Channels.
Talk to us about Driving
Hyper-Personalized Campaigns
Empower your marketing team to drive results