Health, Fitness & Wellbeing
From compelling connections to effortless engagement, there's never been a better time to uncover your potential for innovation.
Staying relevant in a fast-growing industry can be challenging. But with right data at your fingertips, mattering has never been so easy. Intelligent targeting that meets users where they are, real-time automated messaging to help you say the right thing when you find them, a single pane of glass that shows you what and why – Kumulos puts the power back in your hands (and not your competitors).
THE RIGHT MESSAGE, TO THE RIGHT CUSTOMER, AT EXACTLY THE RIGHT TIME.
Kumulos makes personalized mobile app engagement easy for you and your business in the Health, Fitness and Wellbeing industry. Increase your customer value with intelligent, relevant, rich messaging.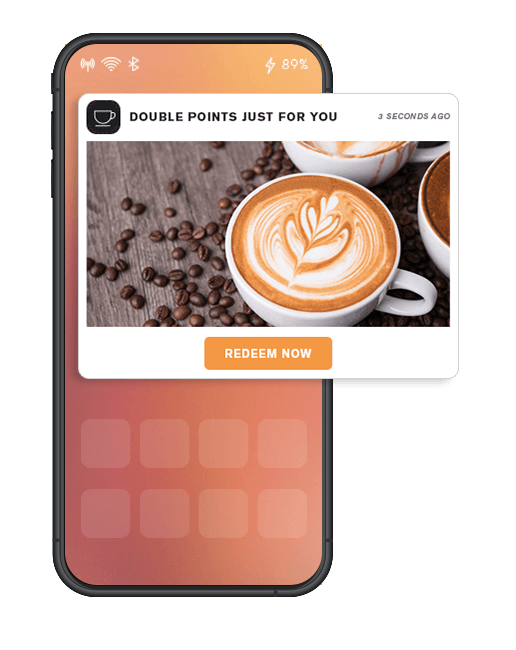 REIMAGINE YOUR BUSINESS AT EVERY LEVEL
Seamlessly automate user-aware micro-moments that lock in loyalty and elevate your reputation.
Rapidly understand what your audiences wants – then turn casual browsers into active, committed users through effortless onboarding experiences that users love.
Hook new users and engage them with personalised, relevant content -then use laser-focused insights to nurture active users and increase LTV.
Get eyes on your audience and their behavior, then use intelligent targeting to build campaigns that they love – and seek out.
Use rich media, precision-targeted messaging and hyper-relevant content to create value through conversations that matter.
Get rapid, reliable user-intel across your entire omnichannel then join the dots across your marketing strategy to streamline user journeys, optimize engagement and turn casual interest into committed customers.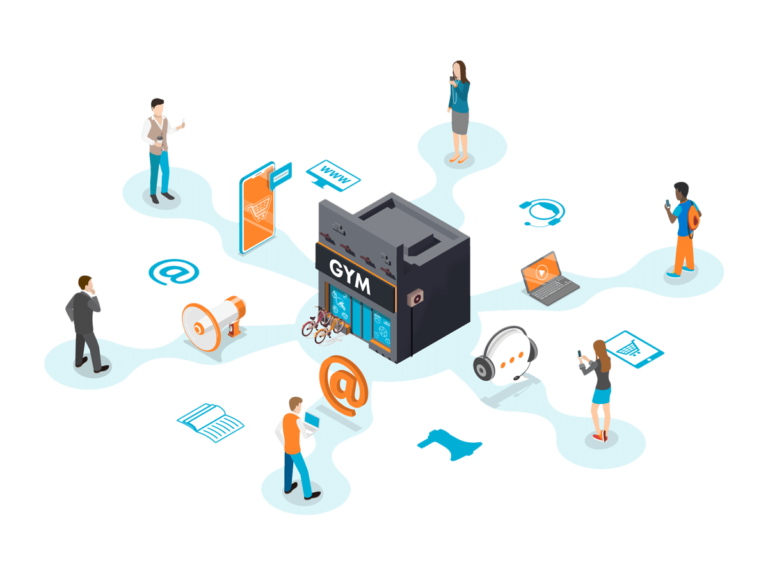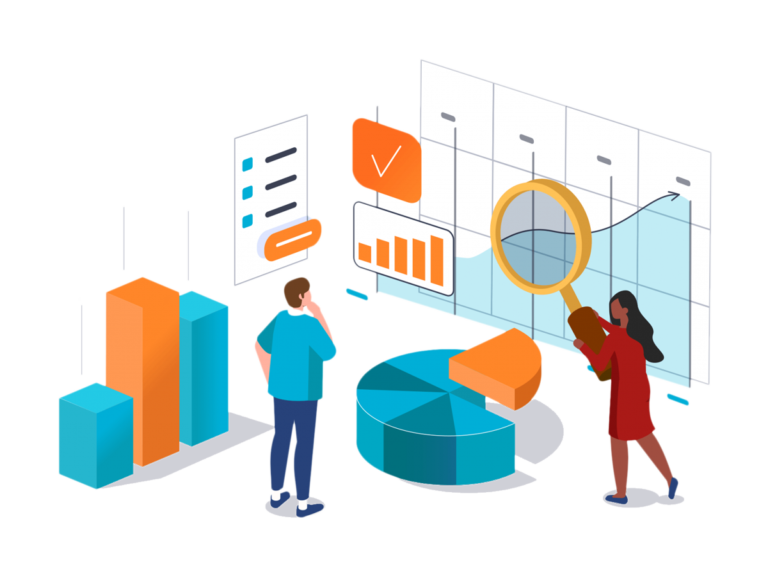 Whatever challenges your business may face, the ability to rapidly evolve and overcome complexity will be critical in helping you to overcome every hurdle. First stop? Understanding the people who love your brand – then being able to act fast to meet their needs.
MAKE IT COUNT – WHEREVER THEY ARE
From compelling customer connections to effortless engagement and retention, Kumulos gives you the power to create meaningful, lasting value across every stage of the user journey with real-time, relevant, messaging and precision segmentation and targeting.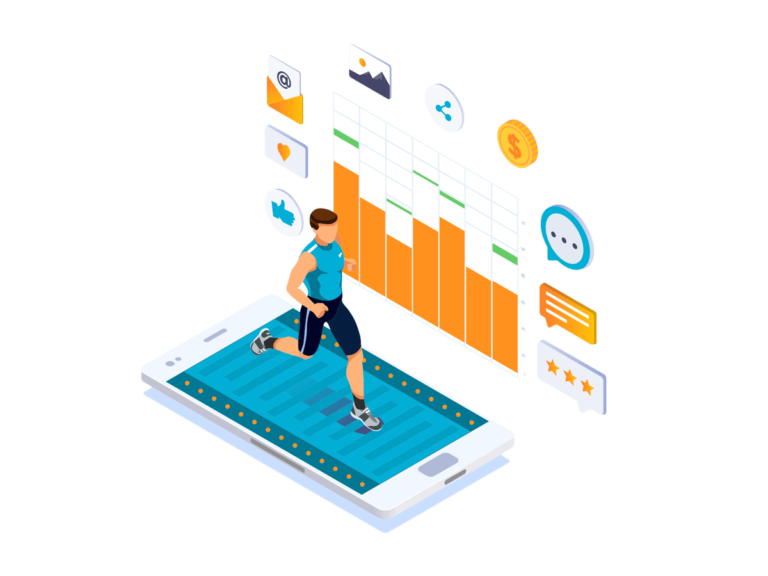 Automated Trigger campaigns
Highly configurable, targeted and personalized proximity marketing campaigns. 
Circular or polygon geofences to trigger messages when customers enter, leave or linger in a specific place.
Capture the location of users and remarket to them at a later date by adding them to Kumulos Channels.
Talk to us about Driving
Hyper-Personalized Campaigns
Empower your marketing team to drive results