We give eCommerce brands the power to engage, empower and retain their customers.
Kumulos helps future-focused brands just like yours to connect meaningfully with customers and deliver world-class digital experiences –  experiences that engage your audience, elevate your reputation and boost your revenues.
THE RIGHT MESSAGE, TO THE RIGHT CUSTOMER, AT EXACTLY THE RIGHT TIME.
Kumulos makes personalized mobile app engagement easy for you and your business in the Ecommerce industry. Increase your customer value with intelligent, relevant, rich mobile messaging.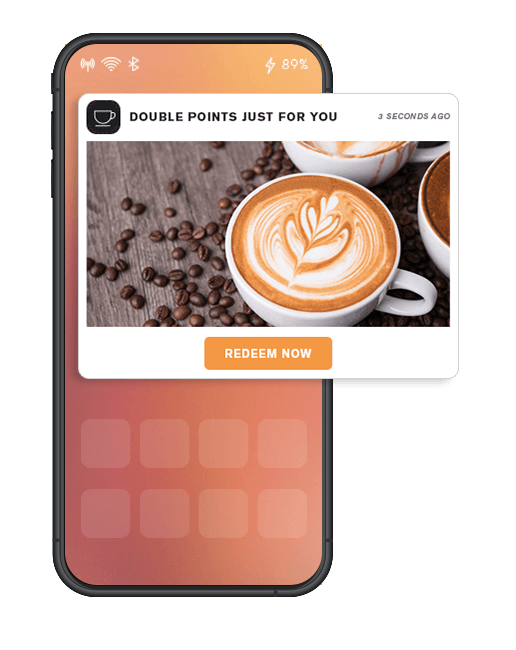 HUNDREDS OF OPTIONS, THOUSANDS OF INSIGHTS, INFINITE POSSIBILITIES
Rich, interactive messaging delivers meaningful connections that customers – and potential customers – will love.
Transform your data into your personal detective. Identify weak spots, eliminate drop-offs and turn new visitors into first-time buyers. Keep them coming back for more time and again.
A seamless and meaningful CX, exclusivity, and tangible benefits? Give your customers what they deserve by building trust and creating committed brand advocates.
Get eyes on which campaigns are working – and which are not. Refocus your resources where they matter. Then stand back and watch your ROI multiply.
Uncover previously hidden opportunities to redefine your value proposition, personalize the customer journey and re-engage the stragglers. Wave adieu to churn.
Kumulos paves the way for customers to discover and fall for your brand. Enrich your messaging and delight new shoppers across your channels using integrated analytics that helps you reach your audience with the perfect message at the perfect time.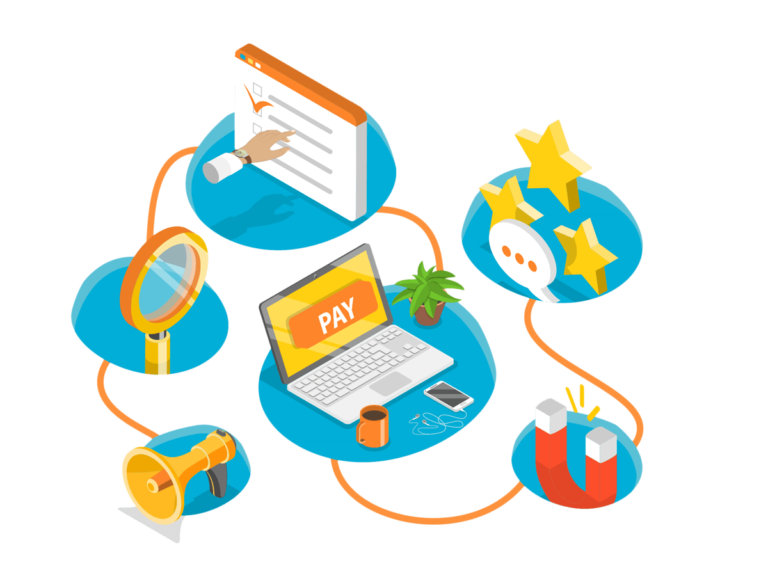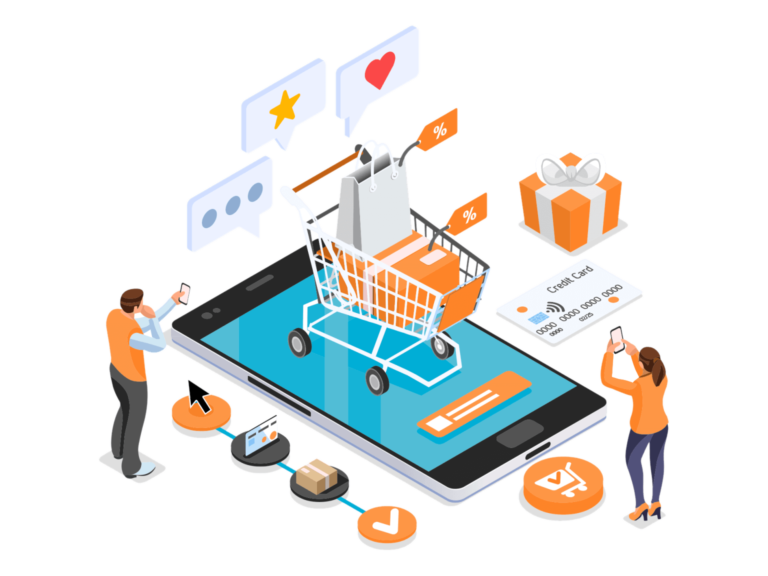 Ready to turbo-charge your sales? Kumulos lets you do just that, putting the power at your fingertips to design and deliver hyper-focused, super-effective cross-channel marketing (think personalized rewards, time-limited discounts, and new product launches) that engages your customers, eliminates drop-offs and boosts conversions.
Build a strong symbiosis between the digital and physical experience. Offer targeted, personalized value to your customers and deliver meaningful, invaluable micro-moments across your digital channels. Kumulos quickly and easily equips your eCommerce enterprise with the tools that enable you to master customer loyalty.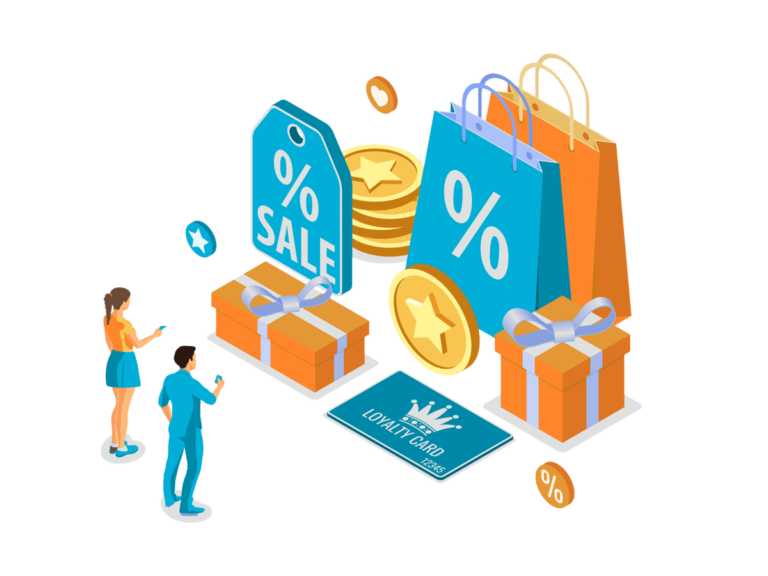 Automated Trigger campaigns
Highly configurable, targeted and personalized proximity marketing campaigns. 
Circular or polygon geofences to trigger messages when customers enter, leave or linger in a specific place.
Capture the location of users and remarket to them at a later date by adding them to Kumulos Channels.
Talk to us about Driving
Hyper-Personalized Campaigns
Empower your marketing team to drive results