Mobile App Optimization Services – Delivering Results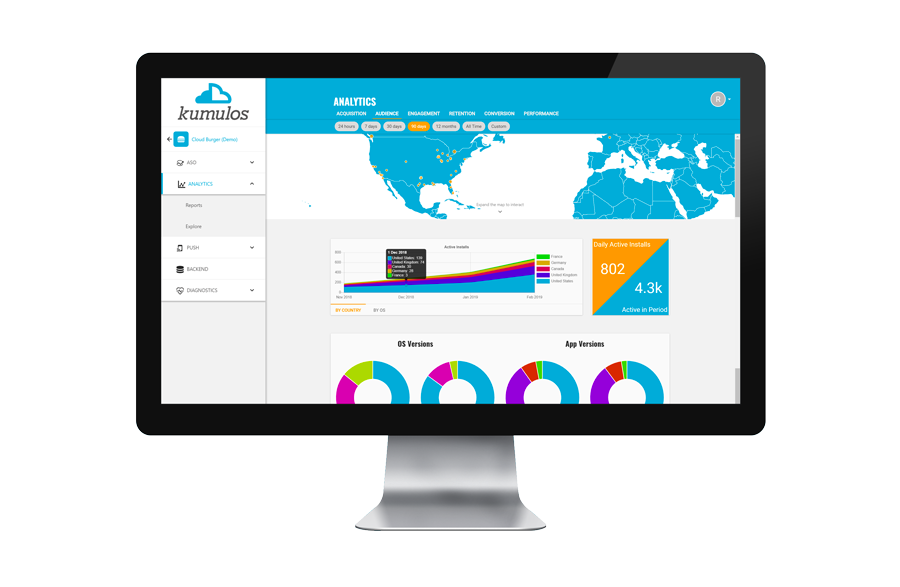 The hard work starts when an app first goes live. That's why Kumulos offers Mobile App Optimization Services. We help app owners and mobile marketers understand how app performance can be improved and work with you, during the life of your app, to deliver the best possible commercial outcome. Whether you are working towards launching an app or looking to improve existing app performance, Kumulos can help.
We Work, how you need us to work
You can work with us in 4 different ways:
Just the Technology – The Kumulos Platform delivers the insight you need to make the right decisions. Kumulos provides you with a single pane of glass that provides clarity and insight into exactly what's happening, commercially AND technically so you can easily see where to focus effort and drive the right commercial outcome.
Technology & Insights – We can work with you to build the right KPI's for your apps and set up the Kumulos Platform to give you the information you need, in the format that's most useful to you. Then you execute with your developers.
Technology, Insights & Execution – We can collaborate directly with your developers, under your direction, to implement the optimization strategies we agree.
Fully Managed Service – With this option we provide you with a fully managed service, where we become your Mobile App Optimization function. We work with you to derive the strategy, then meet with you regularly to track performance against agreed KPI's, agree the optimize plan and implement this with one of our expert mobile app technology partners.
Our Mobile App Optimization Services are custom built around the needs of each particular app to ensure we deliver exactly the support that is needed. Contact us at info@kumulos.com for pricing and further information.
Resources to drive mobile app success
The Kumulos Platform along side our App Optimization expertise, provides App Owners and their software development partners, with the resources to drive mobile App success.
Your Single Pane of Glass – The Kumulos Platform provides you complete visibility on how an App is performing, both Technically and Commercially, so it's easy to see where to focus optimization efforts.
Completely White Labeled – We become an invisible extension to your organization, supplementing your skills and cross skilling your team to become self sufficient. The Kumulos Platform can also be completely re-branded as "your" technology.
App Portal – We give you an App Portal where you, your colleagues, App Stakeholders and your customers log in to collaborate, share information, manage push notification campaigns, and see how the apps are performing.
Drive More Downloads – Kumulos App Store Optimization tracks Google and Apple App store performance. Search term results. Review Star Ratings. Analyze popularity and contention of search terms to pick the best search terms to optimize.
Drive App Engagement – Driving greater engagement from existing users is an essential stepping stone to mobile App success. The Kumulos Optimization Platform includes our industry leading Push Notification & In-App Messaging Service.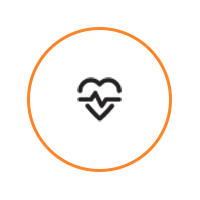 App Health and Wellbeing – Our team of experts monitor the health of your Apps 24/7 365 days a year, to make sure that problems are caught early and critical issues resolved, in some cases before any users experience problems. Includes API endpoint monitoring and app crashes.
In App Analytics – Clear, easy to understand insight into how an app is performing, that's easy to share. Annotate comments and give suggestions on how the app could be improved. Publish it on "your" client portal and create a PDF that can be emailed to your team.
Monthly App Report – Fully automated or add your own comments. Summarizes how the App is performing (how many active devices, locations of users. App use, conversion funnels, Retention App Engagement and more).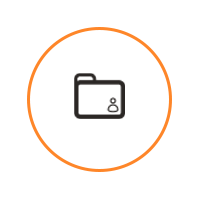 Document Share & Collaboration – Store and share all of app documentation with your clients and around your team. Project proposals, quotes, SCRUM boards, to do lists or any type of information can be stored and shared with your team.