Make Apps Awesome
Start your free trial
Please enter your work email address.
What Happens Next?
As soon as you submit the form you will be automatically redirected to your test account.
You'll then be asked to go a few simple set up steps and you are ready to try out the full features of the Kumulos Platform.
Mobile Push Notifications
In-App Messaging
Web Push Notifications
Deferred Deep Linking
Analytics
Crash Reporting
App Store Optimization
Industry leading mBaaS
What our customers say about us

Sabir S.
"The best provider I've worked with!"
"…it has been the best supplier relationship we've had as a business (and we've had a lot!). From doing custom development for us, jumping on a call with us whenever we needed to giving us access to their development team, they really try and put customer experience above all else. A true partnership.
However you still need a good product, and theirs' is one of the best out there. Easy to use and has all the key features we have needed to make the launch of our app a success. Highly recommend!!!"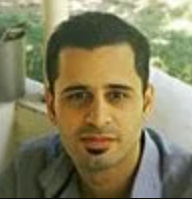 Liran G.
"Great company, with great support and improving product"
"Their support is amazing, help you to achieve anything you want until you do it, very responsive and kind. And the product is very adaptive with many possibilities, more than most of the products out there."

Natalia Z.
"Positive experience with Kumulos"
"One of the best things about Kumulos is their experienced team that is always available for help whenever needed. Second, best is how easy Kumulos was to integrate with an existing mobile app."

Mike W.
"Easy to set up"
"Easy to use and get set up for things like in app messaging and push notifications. Also nice that we can get both those features in one place, one integration point etc. Also support were helpful when needed."

Jay P.
"The easiest way to start engaging your mobile customers"
"We loved the simplicity of the tool and how easy it was to set up and use. It allowed us to instantly integrate with our mobile app without much development time. It is now a very important tool on engaging our mobile app users and gain valuable insights."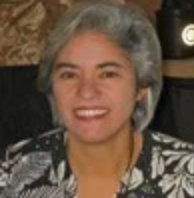 Allison S.
"Excellent Product and Superb Customer Service"
"The product is fabulous but most importantly the customer service and technical support went above and beyond all expectations!"