Make Apps Awesome
Start your free trial
Please enter your work email address. 
What Happens Next?
As soon as you submit the form you will be automatically redirected to your test account.
You'll then be asked to go a few simple set up steps and you are ready to try out the full features of the Kumulos Platform.
What our customers say about us
Kumulos is a fantastic engine that helps us build and run mobile apps efficiently with clear routes to monetization, helping us grow our recurring revenue whilst delivering great insight and tangible results for our clients.
Kumulos and their exceptional support team went far beyond my expectations in helping me integrate their service into my app. Truly world class service with a smile.
Kumulos has given me an avenue to generate consistent revenue and scale my mobile app development business
As great as Kumulos is, their best asset is their people. For the past 4+ years, I have not experienced anything other than the highest levels of professionalism, knowledge, understanding, and an intrinsic desire to help their customers succeed.
– Jeffrey E Bloch, Founding Member, The CSS Group – USA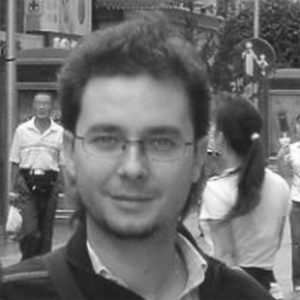 Kumulos is exactly what our development process was waiting for, one service to rule them all! With Kumulos we can finally provide our customers with a complete solution for the whole life-cycle of their apps.