We are all having to adjust to the huge impact that the COVID-19 pandemic is having on pretty much every part of our lives. Things that we simply took for granted before, are just not part of our daily life now. And it's likely to be so for quite some time.
It's at times like these we really appreciate the contribution health professionals make to both our physical and mental health. At Kumulos we salute and applaud health professionals across the globe and want to do our bit to help them do more. So, to give something back Kumulos is offering free use of our platform for all new Healthcare/Wellness Apps and Websites added to the platform before the end of June 2020.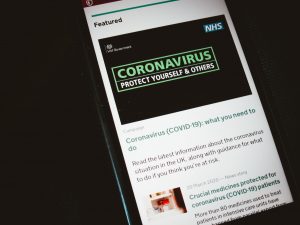 This offer is open to both websites and mobile apps giving all the features of the Kumulos Platform, at no charge, up to the end of 2020.
During the COVID-19 pandemic,  it's never been more important for apps to work quickly and efficiently AND for Healthcare professionals to be able to communicate effectively to give help through this crisis.
Kumulos lets Health professionals send alerts to website users or notifications and rich media video messages directly to mobile apps, managed from our secure hosted management console.
Why do we care? Well, we work extensively across the healthcare, fitness and wellness sector, right now helping organizations across the world connect and communicate with their patients, caregivers, and support workers. It's an area we know well and care passionately about. During these difficult times its only natural for us to want to help.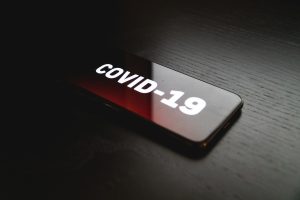 In the big scheme of things, we know that what we are able to do may be small. But in the spirit that every little helps, we hope this small gesture makes it easier for people cope, as best they can, with the COVID-19 health crisis.
For more details contact us and we'll be in touch to set your account up for you.
Stay safe and stay well.