Here's a look at the new additions we brought to the Kumulos platform in 2020. Despite COVID-19 and what has been a challenge year for all, we were able to adapt to keep delivering customer driven enhancements to the platform. These 12 advancements contributed to seeing us featured by Business of Apps in their Top Push notifications Providers and Top Mobile Analytics Providers and by Featured Customers as a Top Mobile Analytics Software in their Winter 2020 report.
Confirmed Delivery
Message Confirmed Delivery, means you can accurately analyze campaign performance, giving full visibility of what happens once you send a message to your mobile app user. Many Mobile Messaging platforms make it difficult to see notification unsubscribes and app uninstalls that haven't been reported by the message gateways. Kumulos added this feature in 2020 to accurately show the number of delivered messages and allow for more thorough evaluation of messaging campaigns.
Improved In-App Messaging layouts
Advancements in our In App Messaging service allows apps to utilize landscape orientation for messages with rich media such as playable video.
Web Push Notifications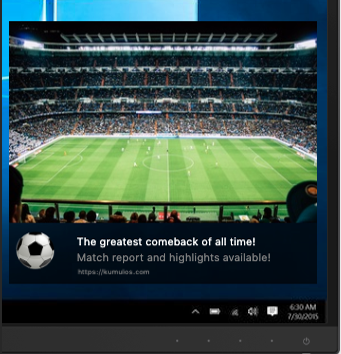 Our first addition to the Kumulos platform in 2020, involved branching out from mobile apps with the addition of Web Push Notifications. Allowing you to combine rich media with user and behaviour-based segmentation and targeting to deliver a meaningful, personalized experience to a highly targeted audience for your website or PWA.
Migrate to latest APNS and FCM APIs
This allows for improved error-reporting and future proofing, in the fast evolving world of mobile technology we always try to stay ahead of the curve!
Huawei Support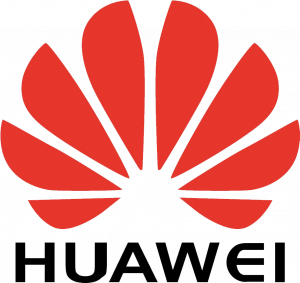 Huawei branched out from Google with the addition of their own Huawei Mobile services in 2020. Kumulos supported this move by adding messaging support for Huawei to our platform. Publishers using Kumulos as their push notification and in-app message provider can now deliver the same rich messaging experience that they enjoy from apps published through Apple and Google stores. It also means that with Kumulos you can be sure to reach every user.
Advanced scheduling and recurrence campaigns
Kumulos brought this new campaign planning feature that takes the strain out of creating recurring messaging campaigns. If apps want to send similar messages again in future or re-use a message and alter it slightly, this feature makes it far easier to do so. Perfect for apps working with a large number of users or running similar promotions repeatedly.
Test send to internal team
A new test channel feature that allows you to add internal staff as a channel to use to test push notifications and in app messages prior to sending. Allowing apps to ensure the message displays in the way that's desired or implement any changes before sending to app users. Allowing reassurance that your message is exactly what you want to be!
COVID-Safe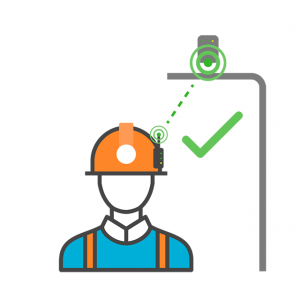 Working to help aid businesses affected by the COVID-19 pandemic, Kumulos created a COVID tracing solution that allowed the safer navigation through premises by both customers and staff. This is applicable to a warehouse setting where the locations and time spent there of each individual staff member can be traced. In the situation of a link to a confirmed COVID diagnosis this would allow the areas in which there has been potential contamination to close without the entire business being closed and staff members to be traced if they may have been exposed, reducing the risk of full scale outbreak on the premises.
This also was applicable to businesses where customers are in store, where the customer can sign in and sign-out and the Kumulos COVID-Safe technology is able to trace any potentially exposed customers in the event of an exposure.
Upload campaign audiences
Easily define the relevant users for a campaign by uploading the applicable audience to the Kumulos platform. Ensure that only the relevant users are reached for each messaging campaign you send.
Intelligent Delivery
Previously working with time targeting, location data and app use data allowed app marketers to target users when they were most likely to engage with the message. That tried and tested method worked well, but we saw room for improvement and created Kumulos Intelligent Delivery. This feature uses data of user behaviour to work out when the user is most likely to engage with a message and automate it to be sent at this time. A great one for app marketers, makes life a whole lot easier. This also came with the preferred delivery features that gives app users the option to choose when to receive push notifications so you can be sure they arrive at the most convenient moment.
GDPR compliant European Hosting options
Prior to the removal of the EU/ US Privacy Shield, Kumulos moved all of its data hosting to the EU and were already fully GDPR compliant, while this is something that some push notification providers are still yet to do. This gave piece of mind to any EU and UK based apps that were already working with Kumulos. This became a much more sought after addition to our platform in the months following.
Deferred Deep Linking
Our most recently added feature of the year 2020 at Kumulos was the much requested Deferred Deep Linking.
This feature's capabilities include:
Creating smooth, seamless onboarding flows to bring new users into your app
Effectively re-engage users in digital channels outside your app
Win back lapsed users who no longer have your app on their smartphone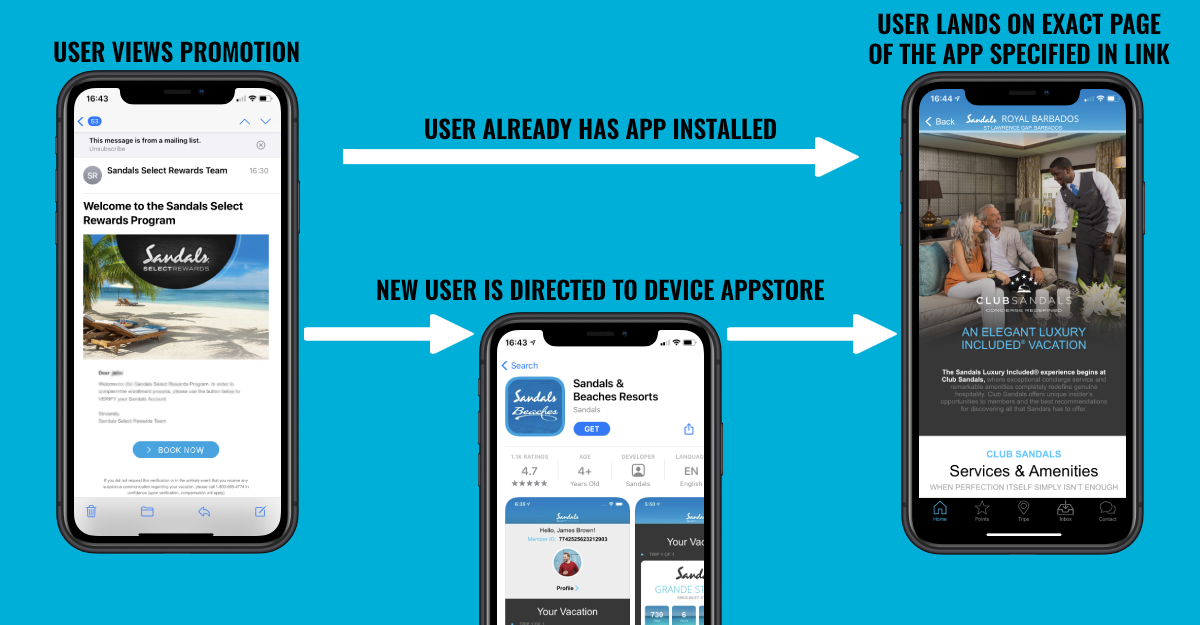 A blog by Waracle found our Deferred Deep Linking service to be the best on the market! Other providers may have been offering this service longer than us, but when you listen to what your customers want and provide the features to suit them it obviously shows in the feature that is delivered.
We can't wait to get back to work in 2021 and keep improving our platform!